By:
PTI
| Chennai |
Published:July 28, 2017 6:26 pm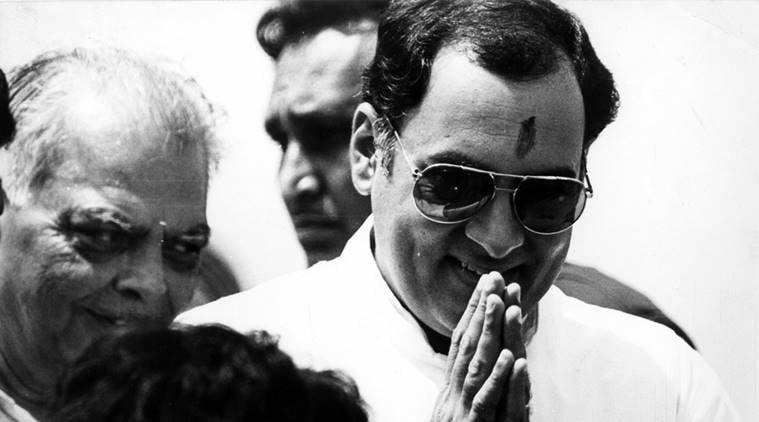 The petition is likely to be taken up for hearing on Monday.
Nalini Sriharan, a lifer in Rajiv Gandhi assassination case, has moved the Madras High Court seeking 'ordinary leave' for six months to make arrangements for her daughter's marriage. Nalini, lodged in a special prison for women in Vellore, said she had sent representations to the Tamil Nadu chief minister and inspector general of prisons seeking parole, but there was no response from them.
As a life convict she was entitled to be granted ordinary leave for one month once in two years, Nalini, who has been in prison for 26 years, contended, adding she had not availed any such leave so far.
"Since I have to make certain arrangements for the marriage of my daughter Harithra, who is currently living with her grandparents in London, I made a representation to the chief minister seeking six months parole on November 12, 2016," she said in her petition.
As there was no response, she sent another representation to the IG Prisons on January 23, but this too failed to get any response. Hence, she was compelled to move the court, Nalini said.
The petition is likely to be taken up for hearing on Monday.
Nalini was initially awarded death sentence which was later commuted to life imprisonment by the state government.
Besides her, four others, including her husband Murugan (Sriharan), were sentenced to death and three others to life term by the Supreme Court for their role in the assassination of former prime minister Rajiv Gandhi on May 21, 1991 at Sriperumbudur near here by an LTTE suicide bomber.
The death sentence of the other three was commuted by the apex court late citing inordinate delay in disposing of their mercy petitions.
For all the latest India News, download Indian Express App