Paul Nassif is "single with a capital S!"
Earlier today, E! News sat down with Botched docs Paul and Terry Dubrow to chat about the return of their hit E! show this Sunday, but talk quickly turned to Paul's love life.
Paul says he's still looking for a special lady and would "like to have more kids." So would he ever consider romancing another Real Housewives star?
"I think in terms of dating a housewife, you've done the drama thing before!" Terry cracked. Paul agreed, "Yeah, I don't want drama anymore."
Speaking of Real Housewives, Paul says he and ex-wife Adrienne Maloof are in the best place they've been since divorcing four years ago after their stint on The Real Housewives of Beverly Hills.
"Adrienne and I, we are doing fantastic. We're taking care of our kids and doing great together," Paul gushed.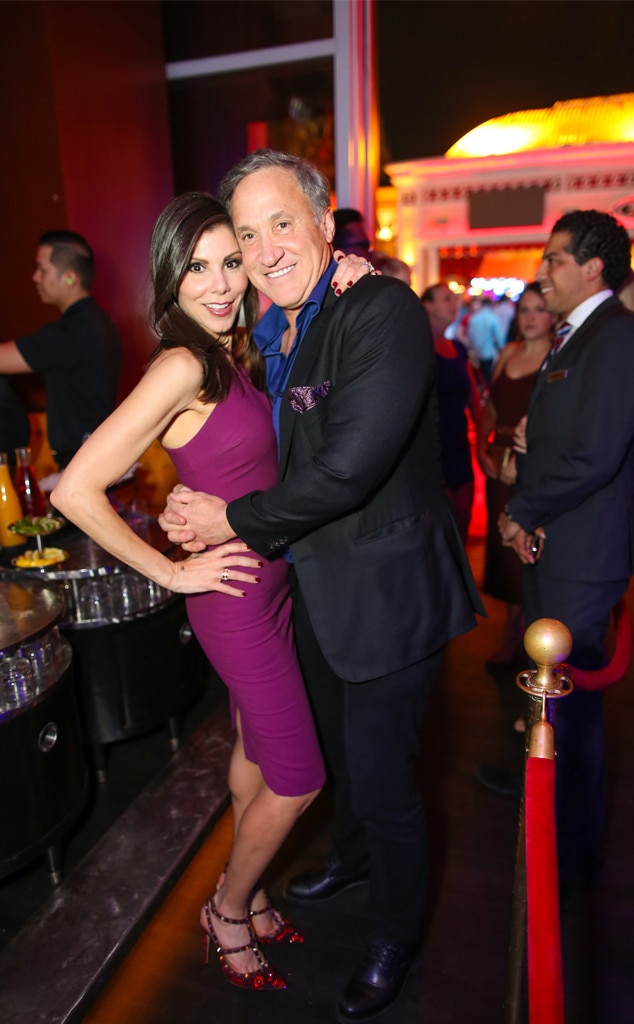 Tony Tran
"I saw Adrienne at a charity the other day and she said Paul's become my best friend," Terry added.
"That's nice," Paul said. "It took a while, it was really difficult in the beginning. But we're doing fantastic."
As for Terry, his wife Heather Dubrow left The Real Housewives of Orange County last season. So does Terry miss being on the hit Bravo show? "I loved every one-tenth of it and it got us here," Terry laughed. "So we're very grateful for the Housewives and grateful to Andy [Cohen] and the experience, but…" 
Watch our interview to hear what he says!
Botched returns Sunday, June 18 at 9 p.m., only on E!