Who doesn't want to dress like Olivia Palermo?
The Banana Republic x Olivia Palermo Fall 2017 Collection just dropped, and each piece seems like it came right out of the style star's closet. From military-inspired elements to asymmetrical snake-printed minis, the collection is just so Olivia. So we checked in with the designer during fashion week to learn more about how she's developed her own fashion flavor.
Oh, and how we can get a taste of it.
We weren't surprised to find a collection featuring an unusually high number of jackets. After years of following (or should we say, stalking) Olivia's sartorial evolution, we've come to associate her with the perfect statement coat. Whether she's rocking something geometric and patterned, or opting for a look that's simple and sleek, this is one look the fashionista has mastered. But Olivia said she's not the originator of the trend.
"I think I inherited that from my mother. She loves a great coat," Olivia told us.

She also stressed the importance of detail. On a coat, that could be an embellished sleeve, layered pleats or the right crop. Playing off textures, prints and colors is another way to get an Olivia-status ensemble. She said she's currently into crushed velvets and silks, and as far as color, Olivia's latest designs experiment with bold hues like citron, opulent orange and saturated burgundy mixed with neutrals like beige and olive green.

Ok, we can work with this.

And while Olivia identified a decorative shoe as this fall's hot trend, she said that could leave you walking right into fashion's danger zone. "Ugly shoes are a mistake women make," she said. "You need to make sure the proportion of your shoes are the most flattering for your leg."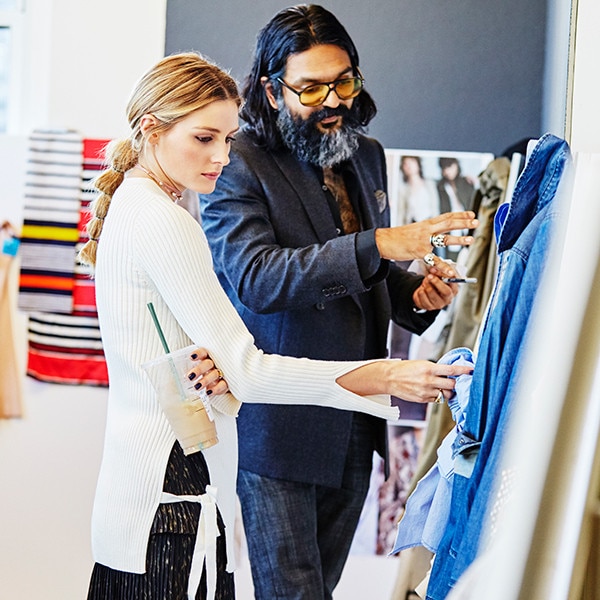 LaFORCE
Putting aside the inspiring outerwear and embroidered sleeves, there's something that Olivia has that simply can't be copied: she sees style opportunity where us mere fashion mortals just don't. When building the collection, Omar Nobil, Banana Republic's Senior Director of Women's design, said they had a private Pinterest board that the designer updated constantly with things like shots from the road and vintage garments she'd find from Portobello market.

"She has a very positive energy and a really fresh approach, working with her is so easy and her passion was the most inspiring thing about it," Omar said about the experience of working on the latest collection with her. "She also looks like a million bucks every day."

We hear that.

Want to dress like Olivia? So do we. Check out some of the latest pieces from her new Banana Republic capsule collection that reflect her iconic style.
BANANA REPUBLIC X OLIVIA PALERMO
Ribbed Swing Turtleneck, $118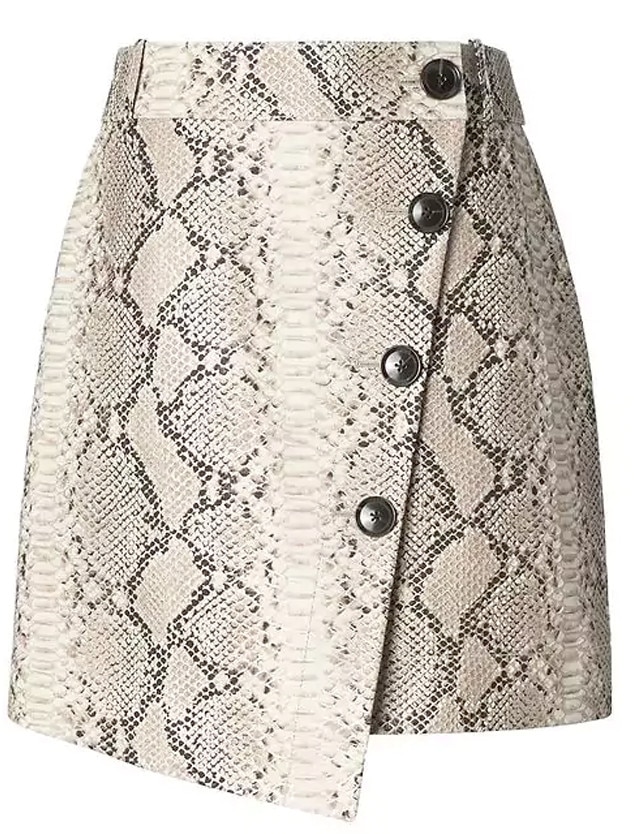 BANANA REPUBLIC X OLIVIA PALERMO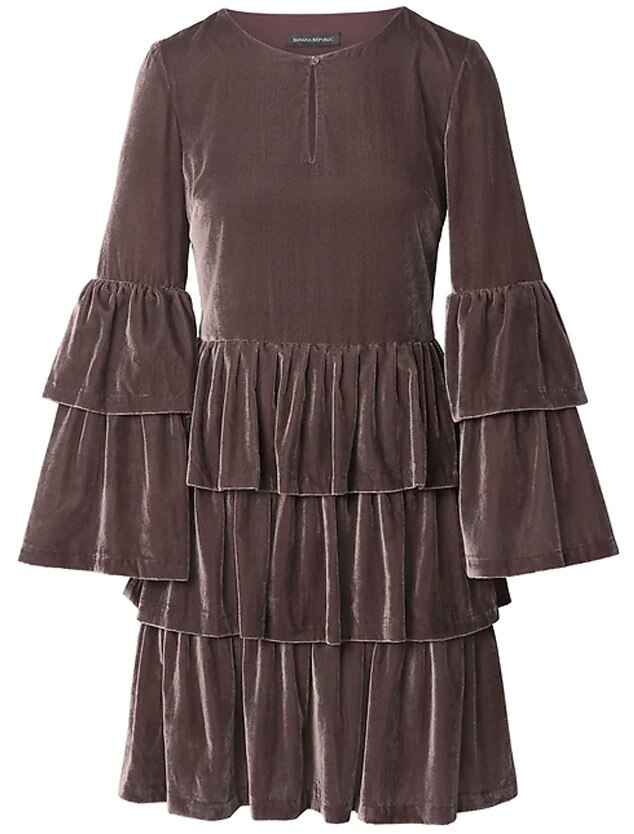 BANANA REPUBLIC X OLIVIA PALERMO
Tiered Velvet Shirtdress, $148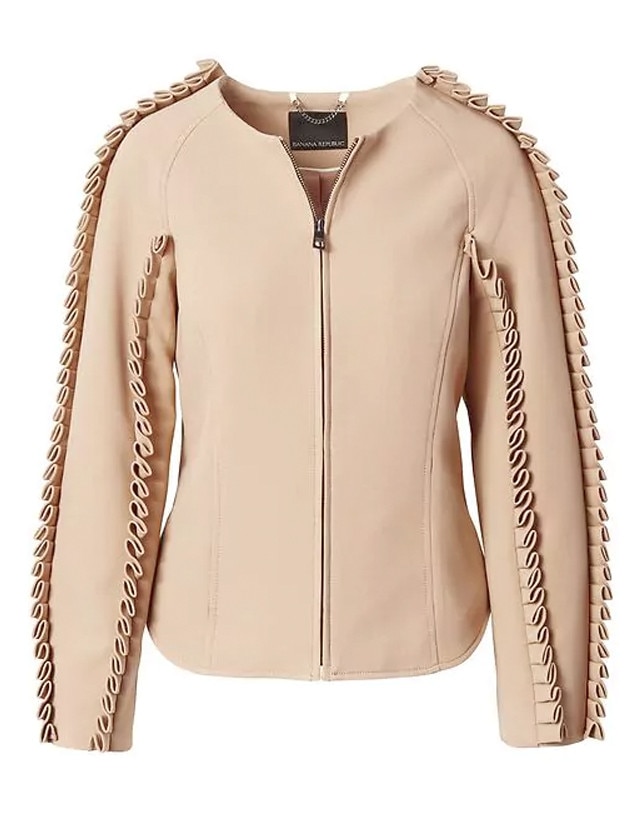 BANANA REPUBLIC X OLIVIA PALERMO
Ruffled Bomber Jacket, $168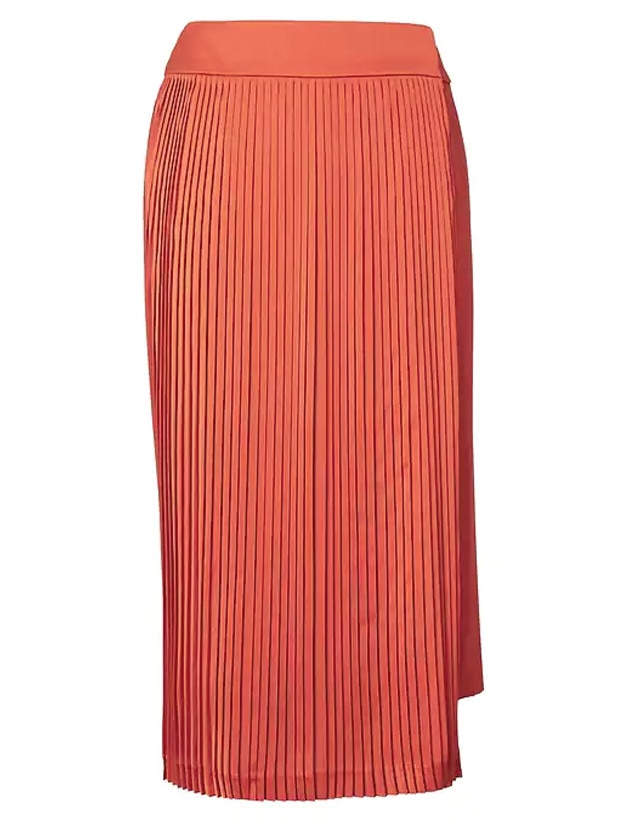 BANANA REPUBLIC X OLIVIA PALERMO
Pleated Wrap Skirt, $78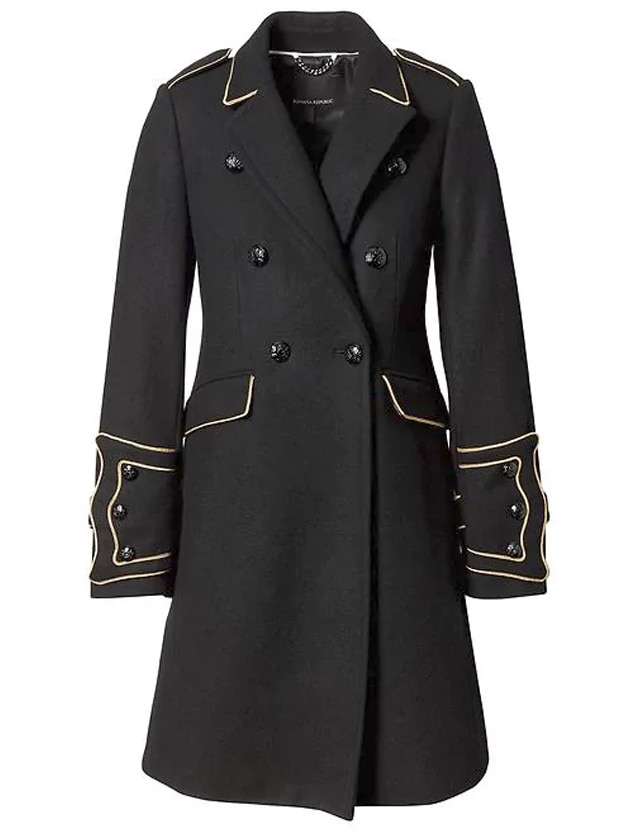 BANANA REPUBLIC X OLIVIA PALERMO
Military Coat, $348