By Michael Cantillon
Last Updated: 15/06/17 5:09pm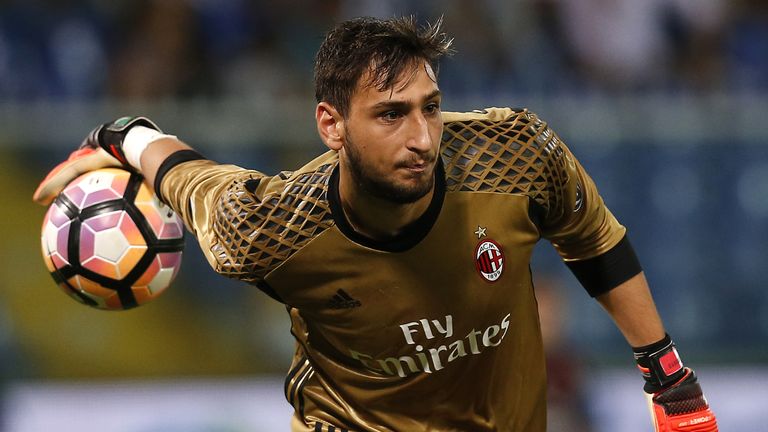 Gianluigi Donnarumma will not be signing a new contract with AC Milan
AC Milan goalkeeper Gianluigi Donnarumma will not be signing a new contract, the club confirmed on Thursday.
The 18-year-old's agent Mino Raiola held talks with Milan officials today, but no fresh contract deal has been reached.
In a statement, the club CEO Marco Fassone said: "Raiola informed us that Donnarumma has made a definitive decision not to renew the contract with Milan.
"We had made a strong proposal. The player evaluated it and made some evaluations that were not just economic, but he told us that he does not wish to renew the contract and his time with Milan will therefore conclude by June 30, 2018.
"We were taken by surprise, as we had hoped Donnarumma would be the goalkeeper taking Milan into the future. Naturally, the decision leaves a bitter taste in the mouth, but now we have to go forward."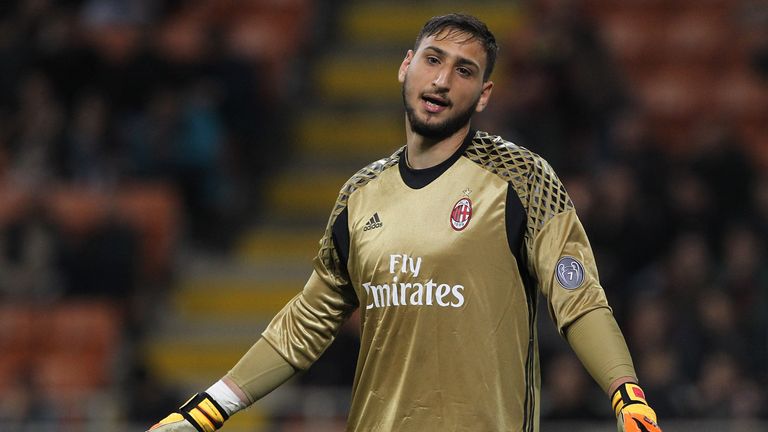 Donnarumma's agent Mino Raiola held talks with Milan officials on Thursday but did not reach an agreement
While Donnarumma has been linked with the likes of Manchester United in the press, he had previously stated an intention to remain with the Rossoneri.
"Everyone knows that my wish is to stay at Milan," said earlier this week. "I'm looking for a house in the city to live with my family.
"I'm calm, all the parties involved know the decision I've made. I'm very much tied to these colours."
Donnarumma became the second-youngest goalkeeper ever to debut in Serie A in 2015, aged 16 years and 242 days.
He also broke the record as the youngest Italy under-21 player ever to play, aged 17 years and 28 days in March 2016. Six months later, he made his senior international debut, becoming the youngest goalkeeper ever to appear for Italy, aged 17 years and 189 days.