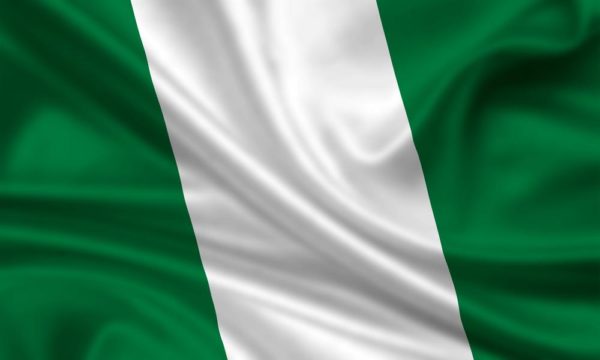 According to a United Nations report launched recently, Nigeria's population, which is currently the 7th largest in the world, is expected to surpass the United State's to become the 3rd largest by 2050.
With 83 million people added to the world's population every year, Nigeria's population is the fastest growing among the 10 most populous countries in the world.
According to the report, which is titled 2017 Revision of World Population Prospects, the world population is expected to rise to 9.8 billion by 2050.
Half of the world's population is expected to be concentrated in just nine countries: India, Nigeria, the Democratic Republic of the Congo, Pakistan, Ethiopia, the United Republic of Tanzania, the United States of America, Uganda and Indonesia.
This growth is due in part to Africa having the youngest age distribution of any region, and is projected to experience a rapid ageing of its population.
Life expectancy in developing nations, which is another reason for the growth, has also risen by 6.6 years between 2000-2005 and 2010-2015 after rising by less than 2 years over the previous decade.