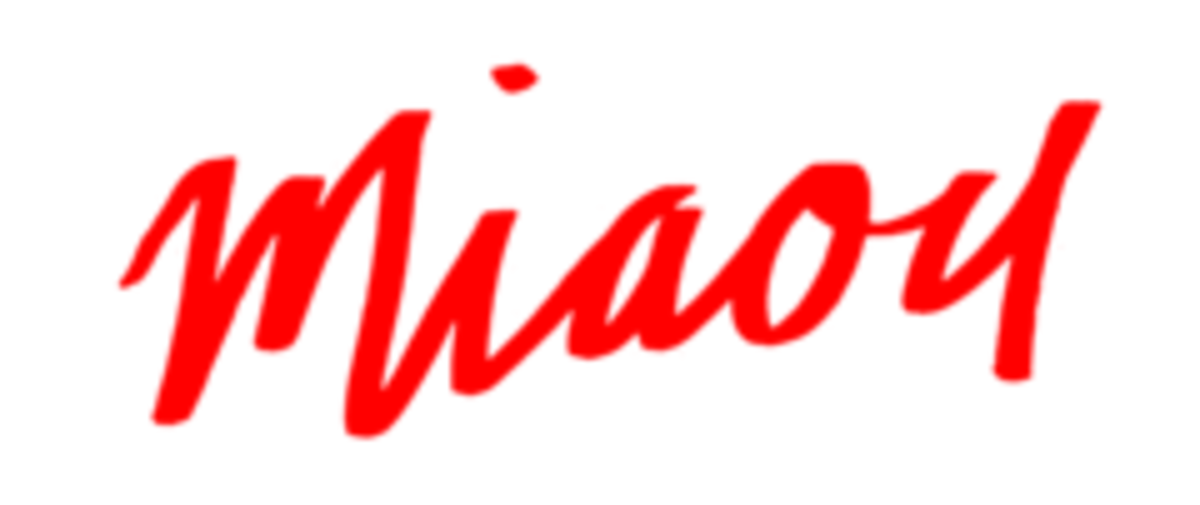 Miaou Jeans began with one pair that was inspired by a high-end Paris thrift store find back in 2000. Like most ready-to-wear denim, they were made to fit the tall and narrow women who model them on the runways. Discouraged by the lack of options, vintage collector-turned-designer Alexia Elkaim experimented by tailoring a cropped cut on her close friends— they fit so well that she knew she was on to something. So she created a garment that would be as well-constructed as the French classics she found while thrifting, but with a universally modern fit. Miaou has now expanded to tops, corsets, shorts and dresses. Only a year old, Miaou is ever expanding and looking for interns to join the growing team, starting asap.
Requirements 
Minimum of 2-3 Days a Week 
Knowledge of Adobe Creative Suite (Photoshop, Illustrator and In Design) 
Knowledge of Microsoft Office Programs 
Based in NYC 
Able to Receive School Credit 
Your own Laptop 
Responsibilities 
Intern tasks can vary day to day, and depend on whether working in the office, in garment district, or on a shoot. 
Typical tasks include: 
Managing showroom samples 
Creating mood boards for shoots and upcoming seasons 
Sourcing in garment district 
Assisting with store and online orders 
Prep for Fashion & Market Week 
Weekly inventory 
Basic office errands 
To Apply: Please send your resume to dylan@miaouxx.com.