Tristan Thompson has passed the best friend test!
While promoting this Sunday's season two premiere of Famously Single, Malika Haqq had nothing but positive things to say about BFF Khloe Kardashian's romance with the 6'10" NBA player as she chatted exclusively with E! News.
"I am so happy for Khloe and Tristan," the 34-year-old reality star gushed. "They're a match. They're great friends. Their relationship is incredibly effortless. It's what you want to be. The sky's the limit to me when it comes to their relationship. They can do anything as long as they stay exactly the way they are right now."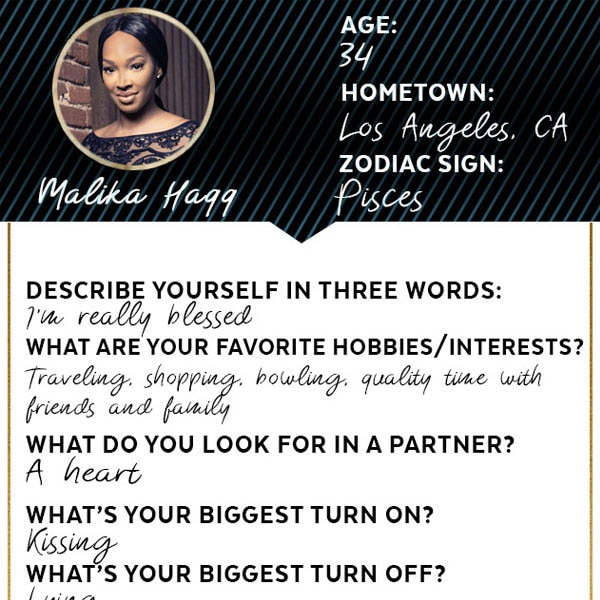 Photos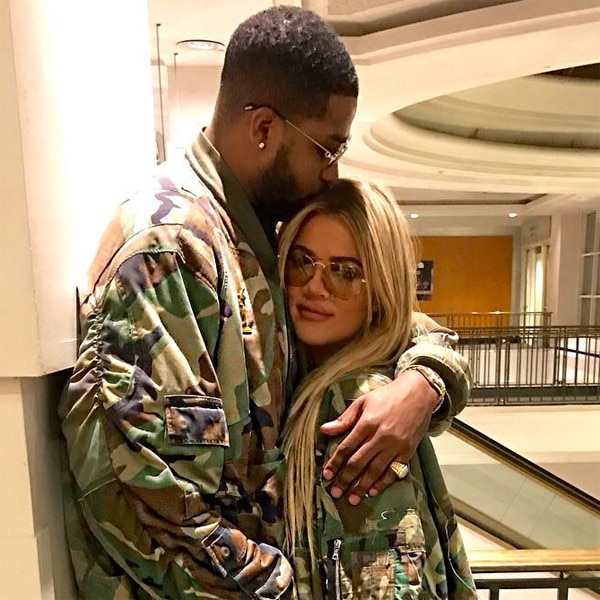 Instagram
Malika also admitted she's noticed a big difference in Khloe's current relationship when compared to her previous ones.
"Tristan's a very grounded, sound human being that comes from a great family," Malika shared. "I love his mother, by the way! Sometimes you recognize other people come from similar backgrounds that might work a little more closely to the way you were raised or the way you do things. Morals and boundaries and all those things are really important and I think that they have a lot of the same morals and goals in life. I think that's why their relationship is successful."
But does Malika see marriage in her bestie's future sometime soon? Well, she's definitely not ruling it out! "I won't say what they won't do," she told us. "I believe that they can do anything, the two of them. I really do."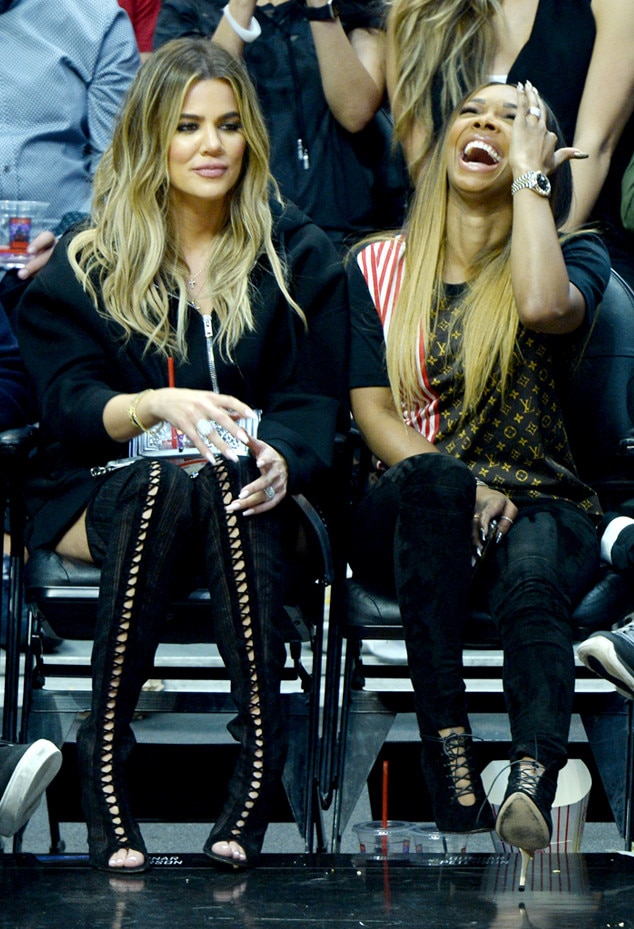 AKM-GSI
Meanwhile, Malika is currently focusing on her own dating life after working through her relationship challenges with ;Dr. Darcy Sterling on this season of Famously Single and breaking up with co-star Ronnie Magro-Ortiz.
"There's an honesty that Dr. Darcy brought out of me," she revealed. "It's not that I was totally dishonest, but she allowed me to be honest with how I feel, even if it's just in the moment. If I make a decision and it turns out to not work for me, own that as well. That's the part of honesty that must be applied to dating, so you can move on and make even better decisions moving forward."
And even though the DASH Dolls star isn't exactly sure what's she looking for in a partner yet, she's OK with taking it slow. "I think that I'm a lover that's looking for a lover and that's not going to be easy to find," she said. "It's not a quick, instantaneous thing and I just need to take my time."
However, she confessed she would love to get married and be a mother someday. "I pray that marriage and children are in my future," she said. "I don't know what will happen, but in the meantime I have amazing children in my life, so I don't lack baby love at all. But I would like to know what a little Malika looks like. I would."
Famously Single returns Sunday, June 25 at 10 p.m., only on E!