John Heard of Home Alone and Big fame has passed away.
The actor was found dead Friday in a Palo Alto, California hotel room, where he was recovering from recent back surgery, Variety reported Saturday.
The Santa Clara Medical Examiner's office confirmed to E! News that Heard, 71, passed away in Palo Alto Friday. The cause of his death remains unknown.
Heard is best known for playing Macaulay Culkin's character's father in the first two Home Alone movies. He also played Tom Hanks' character's adversary on the 1988 film Big and starred in the 1981 movie Cutter's Way and the 1988 film Beaches.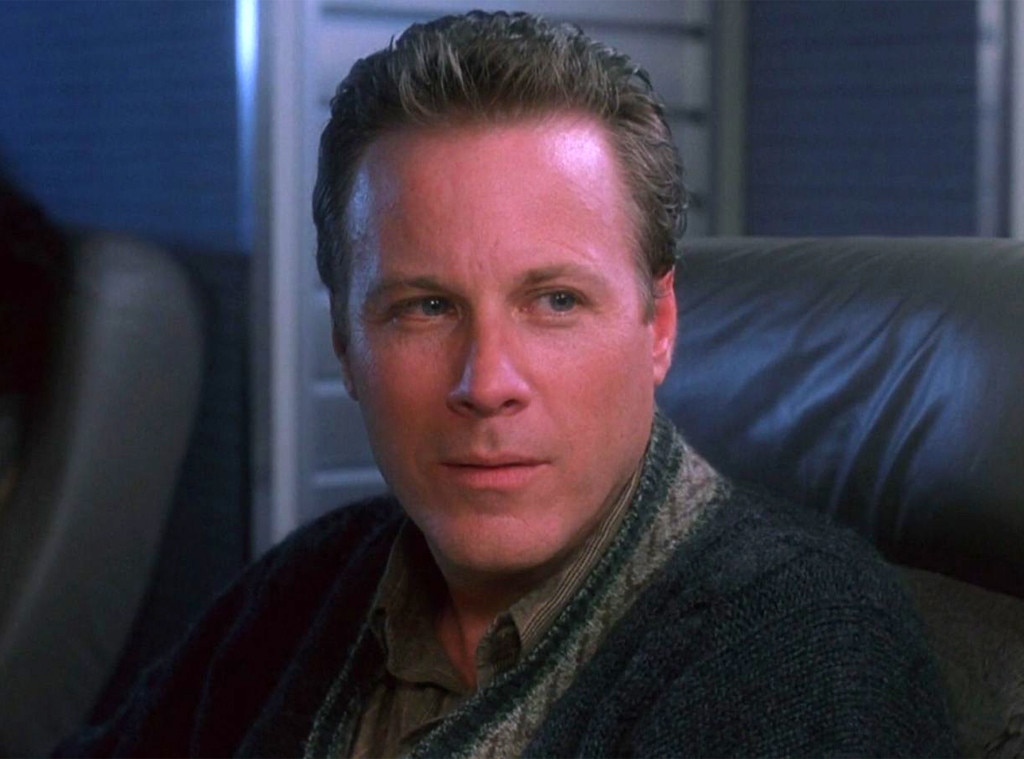 20th Century Fox Home Entertainment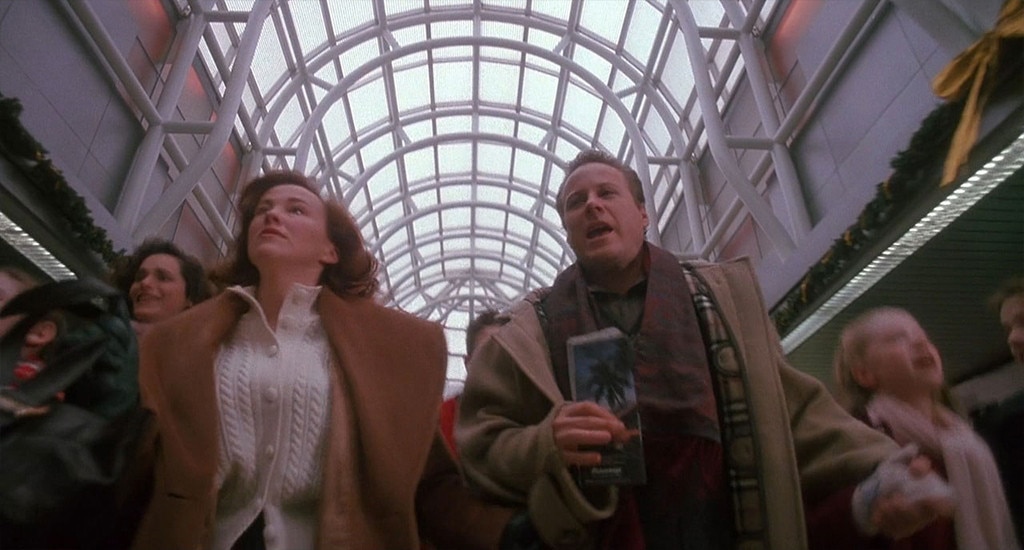 20th Century Fox Home Entertainment
In the late '90s and early '00s, Heard played Detective Vin Makazian on The Sopranos. In recent years, he appeared on shows such as NCIS: Los Angeles, Elementary and MacGyver, as well as a slew of small films.
Heard is survived by a son, Jack, and daughter, Annika. His son Max passed away at age 22 last December.
—Reporting by Holly Passalaqua