Joanna Krupa and Romain Zago are officially calling it quits. 
After E! News exclusively confirmed the former Real Housewives of Miami star and Zago had separated in December, Krupa and her husband of four years jointly filed for divorce on Monday. 
"They just grew apart," a source previously told E! News. However, according to the insider, the two remain friends.
"Joanna and Romain successfully and amicably resolved all matters; both remain friends and desire the best for each other," a lawyer for the exes said in a statement. 
The split has been relatively drama-free publicly considering they already divided up their assets privately with a Marital Settlement Agreement, per the court documents.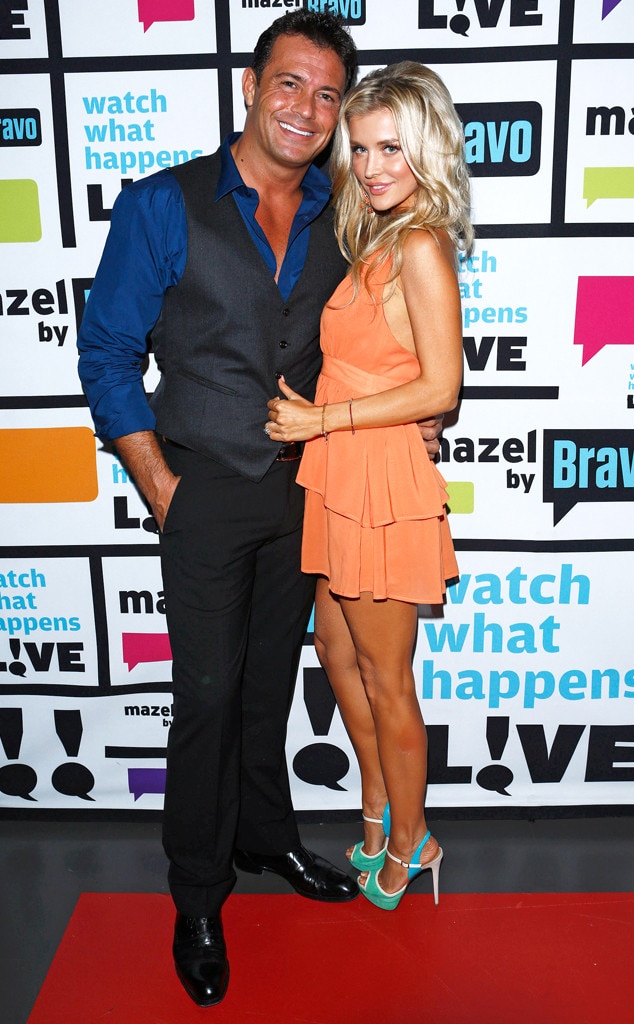 Peter Kramer/Bravo/NBCU Photo Bank via Getty Images
As for the cause of their divorce, the documents state "the marriage of the parties is irretrievably broken." They did not seek spousal support. 
The former pair, who wed in June 2013, do not have any children. Recently, Krupa was romantically linked to entrepreneur Nico Santucci.
With their divorce officially underway, the exes have been keeping busy solo. As for the former reality star, Krupa alluded to an upcoming new project after a fan on Twitter urged her to get her own reality show, talk show or sitcom. 
"Coming soon," she hinted.