Taylor Swift appeared in court today as she continues in her legal battle against Colorado radio DJ David Mueller.
As we've previously reported, Mueller was fired from his job at 98.5 KYGO radio after the 27-year-old claimed he reached up her skirt and groped her when they posed to take a photo in 2013. 
Mueller then filed a lawsuit against Swift in October 2015, claiming he was fired from his job at KYGO over "false allegations." The "Shake It Off" singer responded by filing a counter suit for assault and battery shortly thereafter.
The trial began on Monday when Swift and Mueller appeared for a jury selection. A total of eight jurors—two men and six women—were reportedly selected from a group of 60.
Today,  E! News can confirm the singer arrived to court once again, appearing around 8:30 a.m. with her mother, Andrea Swift. Though no photography is allowed during the trial, we did receive the court sketch, which showed Swift wearing an all-black long-sleeve ensemble with her hair tied back in a low bun.
During today's trial, Swift and Mueller's respective lawyers gave their opening statements.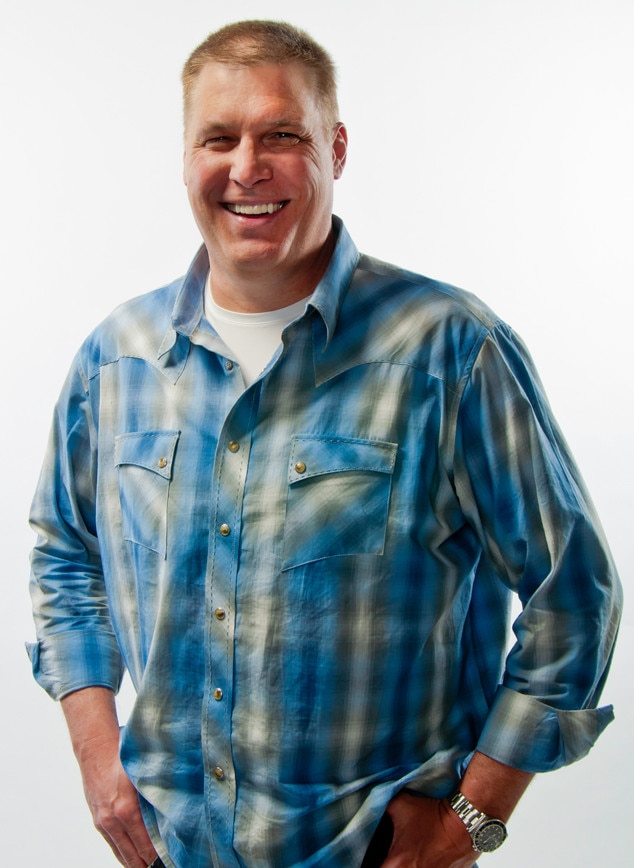 Ed Clemente Photography
Mueller's attorney Gabe McFarland spoke first, denying any of the groping allegations and recounting his client's start in the radio industry before landing his "dream job," which he then lost due to Swift's allegations.
"Mueller absolutely unequivocally denies he put his hand under her skirt and grabbed her bottom or touched her inappropriately," McFarland explained. "Mueller has been hurt and wants his good name back and he wants to be fairly compensated for income he lost and ability to earn income in the future."
Swift's attorney Douglas Baldridge followed suit, saying the singer is "taking a stand for all women" as this is a "case of sexual assault in the work place."
He continued, "A woman is assaulted. She reports it and she gets sued…it doesn't make sense. She's trying to tell people out there that you can say no when someone grabs you no matter who they are."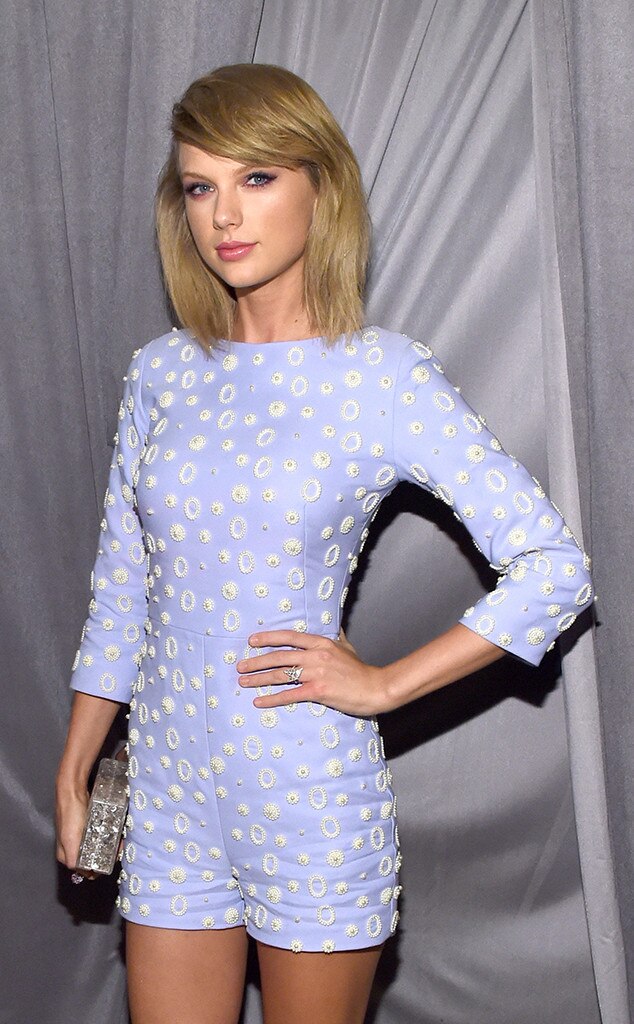 Larry Busacca/Getty Images
After the opening statements, Mueller took the stand.
An eyewitness told us Swift was "very serious" throughout his testimony.
"As he took the stand Taylor watched intently," our insider explained. "She had her chin resting in the palm of her hand and was listening closely to every word. Her mom was taking notes as David talked. His voice was cracking as he told the story of working his dream job at the radio station. Taylor [also[ wrote notes and passed them to her lawyer. She seemed very invested and wanted to make sure that nothing is overlooked. She was staring at David and focused on every single thing he said."
Meanwhile, we're told Mueller wore a gray suit and black tie and spent a majority of the appearance looking down at the table in front of him before taking the stand.
"My hand came into contact with a part of her body…what seemed to be a ribcage or ribs," he said during his testimony.
When asked by his lawyer if he had mistaken Swift's ribs for her butt, Mueller answered, "No." When asked if he had filed a claim against Swift for financial gain, he said it was a "humiliating thing to be accused of something that despicable."
The trial will continue Wednesday, but it is still unknown when Swift will testify.