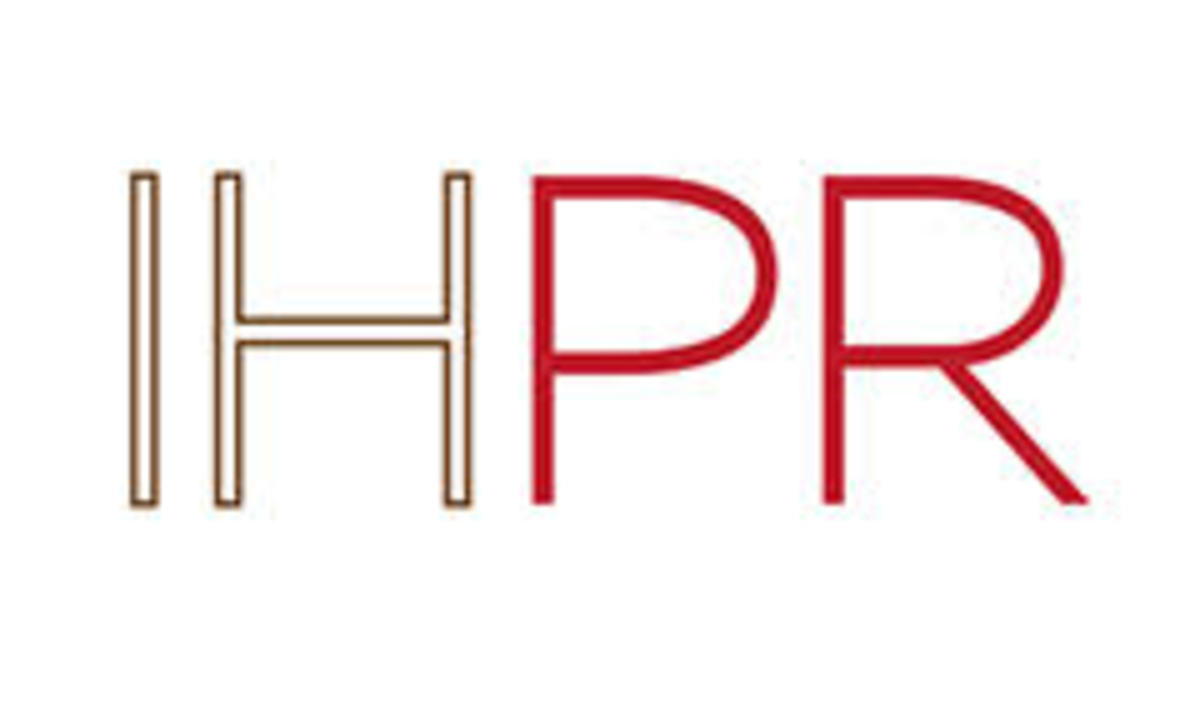 IHPR is a boutique agency with offices in LA and NY working with top-tier fashion and accessories clients. We are seeking a Sr. Manager – VIP Relations candidate for our Los Angeles office. Ideal candidates will have a minimum of 4-5 years of previous experience working at a PR showroom or in-house with strong relationships with celebrity stylists and influencers.
If interested, please submit your resume to jobs@ihpr.us. We ask that only those candidates with the qualified experience listed below apply.
RESPONSIBILITIES:
Manage showroom activity, stylist and influencer appointments, pulls, merchandising and inventory;
Cultivate and grow relationships with stylists, stylist assistants and social media influencers;
Work with team to coordinate and merchandise the showroom to keep up with high standards;
Target upcoming events, award shows and press tours for VIP dressing opportunities;
Collaborate with senior staff in day-to-day operations as they relate to VIP and influencers;
Oversee all showroom related events including but not limited to; client collection previews, PR strategy activation events and shoots.
EXPERIENCE AND REQUIREMENTS:
4-5+ years experience in a showroom at a fashion PR agency or in-house is a must;
Excellent writing skills, a highly-effective communicator with internal staff, clients and press;
Very well-versed in fashion, celebrity and entertainment culture;
Ability to self-monitor time management and work effectively in a highly collaborative boutique office environment;
Ability to manage multiple tasks with various deadlines in a fast paced environment
Must be self-motivated, trustworthy, team player, flexible, organized, and professional.