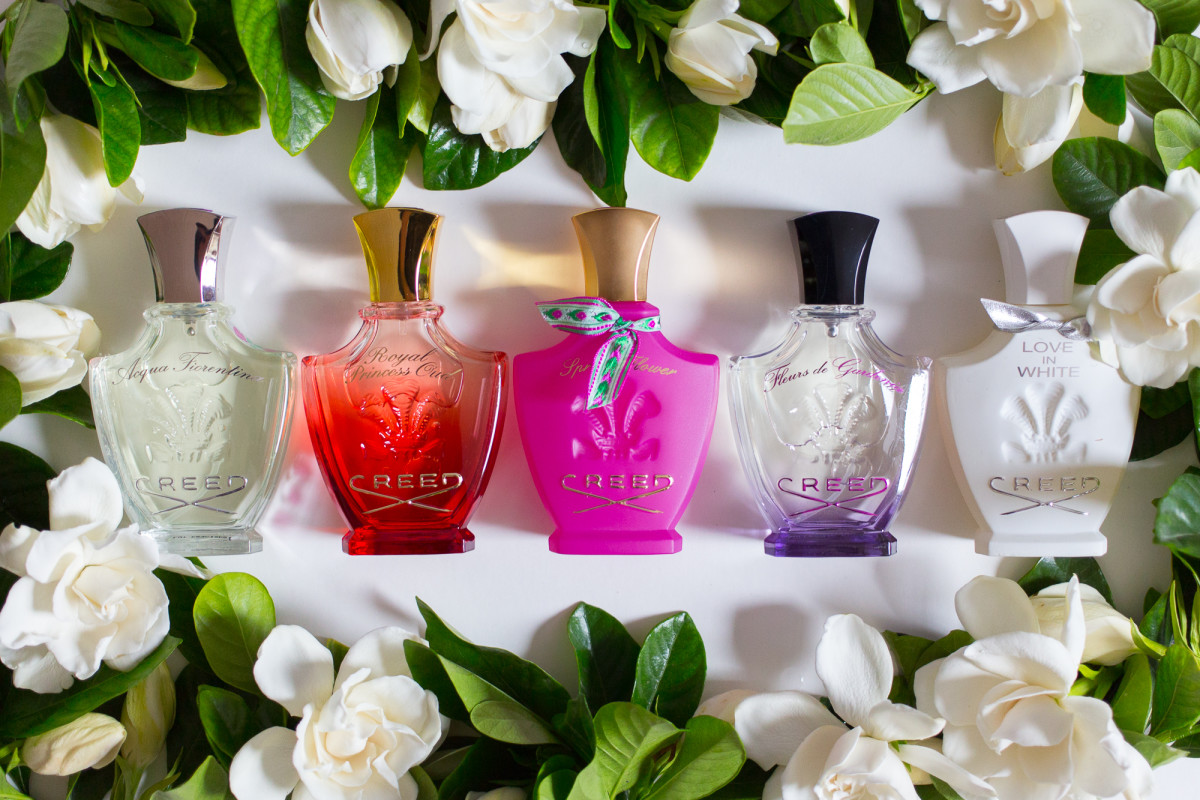 Photo: ICP
TITLE: Public Relations Associate Manager, Corporate Communications
REPORTING TO: Director of Social Media & Corporate Communications; dotted line to Chief of Staff and Corporate Communications, Vice President
JOB OVERVIEW:
This position is responsible for essential departmental executional support for the company's North American public relations and social media strategies on behalf of International Cosmetics & Perfumes (ICP) and The House of Creed. The role will particularly focus on regional relations, social media content and community management, functional support on launch executions, event support, media reporting and Chief of Staff project-related tasks. This person will also promote and maintain the intrinsic company culture that fosters the firm's core values of: Transparency, Recognition, Accountability and Communication.
CORE RESPONSIBILITIES
COMMUNICATIONS (50%)
Serves as the anchor to the Corporate Communications department by providing essential support throughout day-to-day activities and ongoing strategic programming for all brands
Works in partnership with the Director of Social Media and VP/Chief of Staff and Corporate Communications, to drive and secure regional and online editorial coverage on new and existing products/brands
Oversees all regional press outreach efforts including, pitch development and relationship management
Implements all brand mailings
Assists on all PR launch events and tastemaker initiatives
Facilitates daily product requests from beauty editors and VIPS while maintaining the send out log
Spearheads daily media monitoring each morning and compiles Info of Interest updates for the company
Maintains and updates the master media list to ensure accurate information
Compiles editorial media analysis for all placements and works in partnership with the Director of Social Media to develop monthly recaps/PR Alerts for the team
Manages with Corporate Communications budget to ensure fiscal responsibility in partnership with Chief of Staff and handles all invoicing for the department
Provides organizational support and structure to day-to-day departmental activities including maintaining PR sample closet inventory (product orders)
Embodies the firm's vision to inspire our clients through beauty innovations and the narrative of luxury while championing company practices and culture
Seeks to promote and cultivate the company and brand awareness with external partners
SOCIAL MEDIA (40%)
Supports Director of Social Media on social media content strategy, influencer activations and moderation of The House of Creed's Social channels (Instagram/Instagram Stories, Facebook, Pinterest, Twitter)
Builds content calendars specific for each platform, aligning with Digital Marketing to reflect key programs and product launches
Crafts copy for all posts to reflect the brand voice
Serves as community manager across all brand channels by reactively and proactively engaging with fans and followers in a timely manner
Manages select social media projects and activations on behalf of the brands
Curates User Generated Content (UGC) for Instacreed feed
Identifies and builds relationships with new and emerging digital influencers
CHIEF OF STAFF PROJECT SUPPORT (10%)
Contributes to ICP's charitable partnership needs with Covenant House NYC
Collaborates with planning teams on product forecasting in partnership with the team
Provides select project support to Chief of Staff on executive planning projects
REQUIREMENTS
Bachelor's Degree or higher degree in Public Relations or Communications
2-3 years relevant experience with a beauty or fragrance brand; preferably some in-house
Experience working with a luxury sector
Excellent oral, written, organizational and communication skills
Skilled at successfully organizing, prioritizing and managing multiple projects
Versed in Microsoft Office (Word, Excel, Power Point)
Social Media savvy and editorially aware; experience working with social media planning and monitoring tools such as Hootsuite, Planoly and Iconosquare
Full understanding of corporate, brand and social public relations practices
Innovative thinker and approach to business
Excels in collaborative work and thinking
Ability to work in an entrepreneurial, fast-paced environment while being adaptable to change
Comfortable working with a small team and willing to take on new challenges/opportunities
Compensation includes competitive salary, health benefits, PTO schedule and 401K plan
To Apply: Please send your resume to Careers@ICPerfumes.com.