Nancy Grace can finally release her guilt.
On Wednesday night's episode of Hollywood Medium With Tyler Henry, the television personality received the closure she had been needing after blaming herself for years for her father's death in a hospital.
"I've always felt that it was my fault because I singlehandedly made him go because I didn't want to lose him," Nancy explained to Tyler Henry tearfully.
"There is not a single shred of anger, frustration, resentment, anything," he  told her. "He knew that it was his time. There is no sense of blame for you. I wouldn't even say he forgives you because he wasn't even upset in the first place."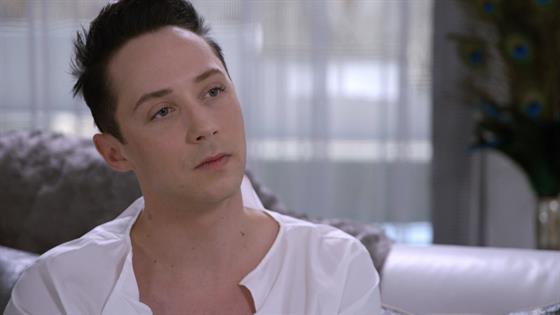 Watch
Tyler also delivered a message from Nancy's late fiancé Keith, who was tragically murdered by a gunman. "You've done so much good since and made him so proud," the 21-year-old clairvoyant revealed.
The former HLN host then shared he came to her in a dream once before to encourage her to move on. After that sign, she decided to marry her now-husband, David Linch, and the couple eventually welcomed twins.
"If it had not really been for him visiting me in that dream, I probably would never have gone for it," she said. "I would have continued grieving for Keith and never married and known what have now been the happiest years of my life—because of that one dream."
Check out the recap video above to also hear Tyler's prediction for Johnny Weir's love life and the heartening messages Vanderpump Rules stars Stassi Schroeder and Kristen Doute received from their deceased grandparents!
Watch a brand new episode of Hollywood Medium With Tyler Henry Wednesday at 8 p.m., only on E!