Last Updated: 27/05/17 2:15pm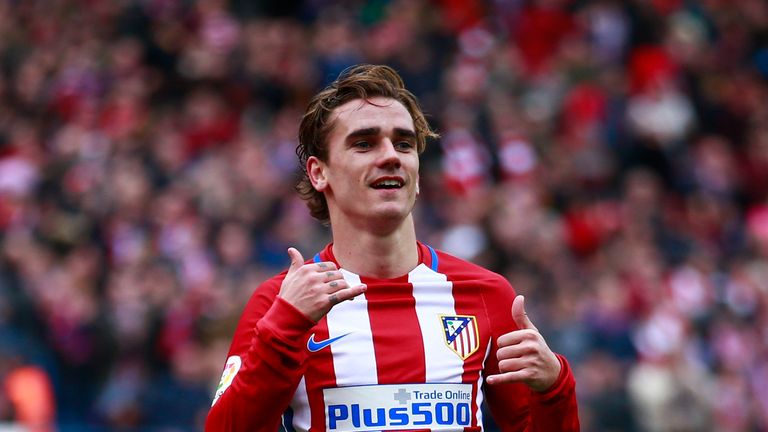 Griezmann scored 16 goals in La Liga last season
Jose Mourinho has confirmed to Sky Sports News HQ he has handed over responsibility for summer transfers to Manchester United executive vice-chairman Ed Woodward.
Sky sources understand Mourinho is targeting four top signings at Manchester United this summer, with Antoine Griezmann the primary target.
While Griezmann himself also recently revealed to French television his chances of moving to old Trafford were "six out of ten".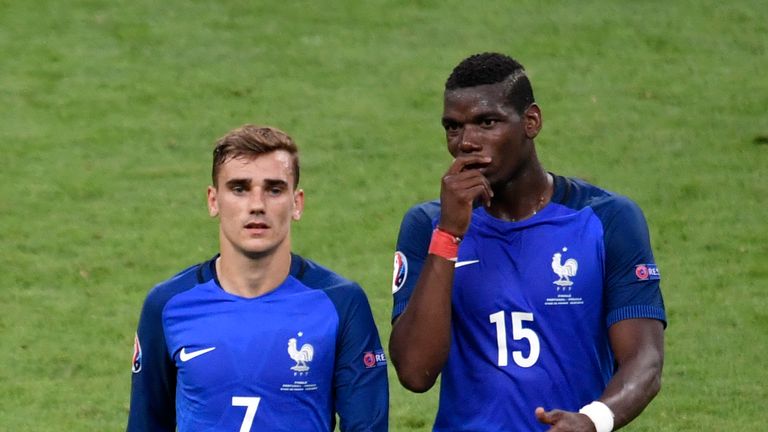 Griezmann could yet be playing alongside Paul Pogba at club level
When asked how likely it was that the Griezmann transfer would happen, Mourinho replied that it was now in Woodward's hands, having passed over his list of targets some months ago.
"I have no idea. You have to ask Ed Woodward," Mourinho told Sky Sports News HQ. "He knows since March, who I want, what I want, how much I want.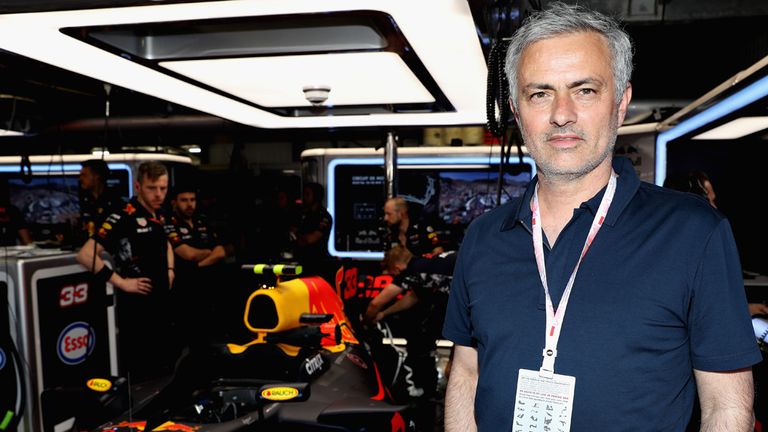 Mourinho was a guest at this weekend's Monaco Grand Prix
"He knows everything since March and now it's for him to work because he will have holidays in August and I will be working.
"I'm really happy with our season, I'm really happy with the trophies, I'm really happy to be back in the Champions League but now it's the time for me to have a rest, to disconnect completely, to do other things.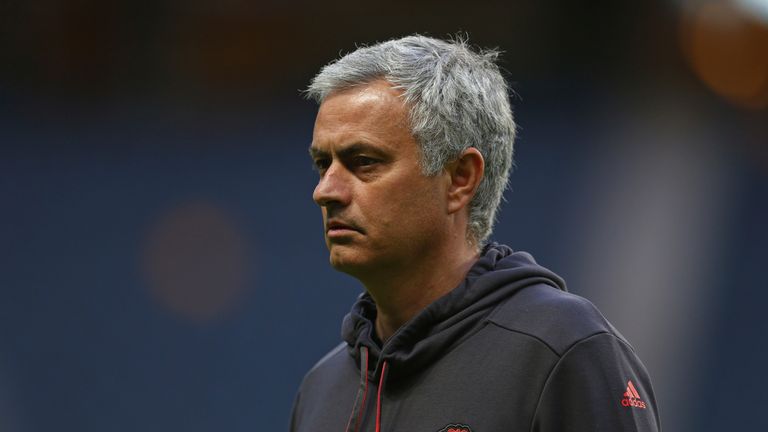 Jose Mourinho has left any potential transfer for Antoine Griezmann in Ed Woodward's hands
"To enjoy my family and my friends and some other sports I love and forget football, I need that."
Watch Brook vs Spence Jr, from Bramall Lane, Sheffield, May 27, live on Sky Sports Box Office. Book the event online here or via your Sky remote.