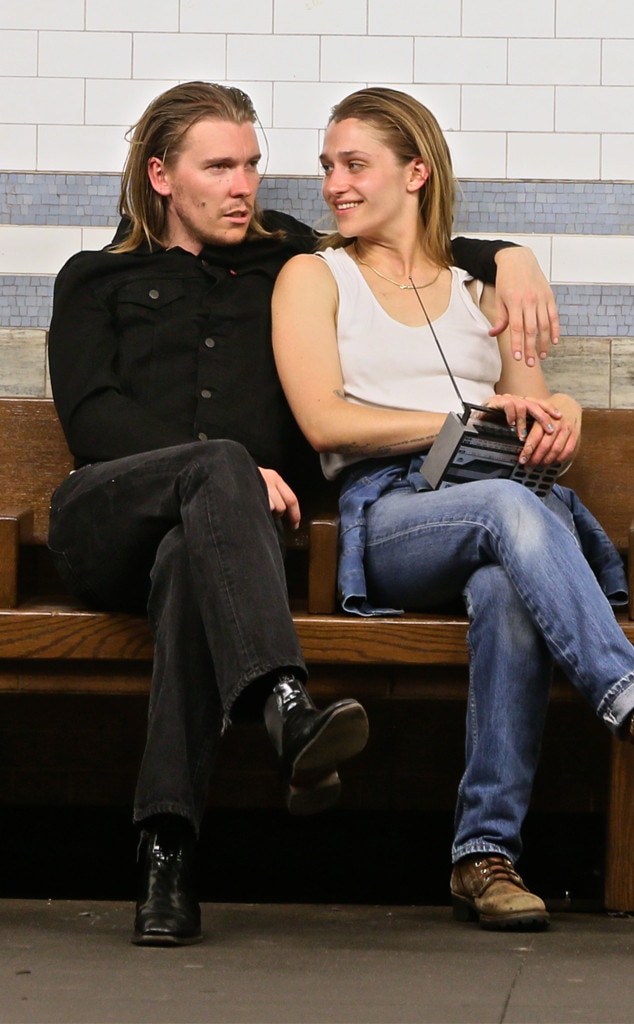 TheImageDirect.com
It looks like Jemima Kirke has gotten herself a new man.
The Girls alum was photographed kissing Australian musician Alex Cameron in New York City earlier this week, months after it was revealed that the actress and husband Michael Mosberg, with whom she shares two children, had split after seven years of marriage.
Jemima and Alex have not commented on the nature of their relationship. They were also spotted together at her sister Domino Kirke and Gossip Girl alum Penn Badgley's wedding, E! News has learned. The two had wed in June for the second time, following a ceremony in February.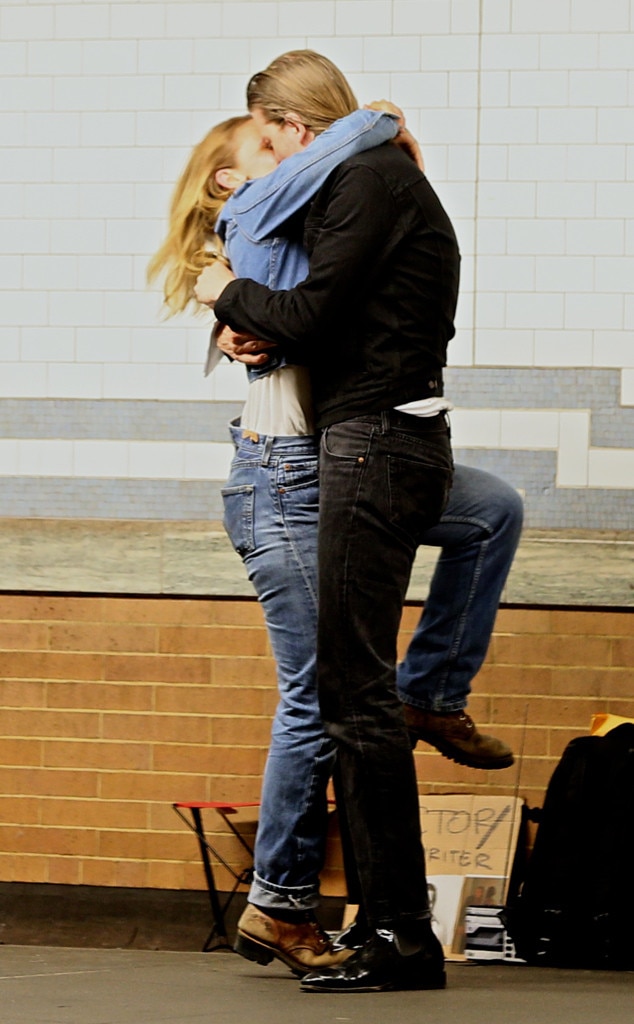 TheImageDirect.com
Jemima, whose father is former Bad Company and Free drummer Simon Kirke, and Alex have follow each other on Twitter and promoted each other's projects several times. On July 3, the actress promoted his new music video, "Candy May."
"New footage of studmuffin Alex Cameron. If you don't know him you're basically trash. @ALKCM," she tweeted.
[youtube https://www.youtube.com/watch?v=KU01Rix_l2w?wmode=transparent&w=560&h=315]
The same day, Alex he promoted her other sister Lola Kirke's new music video "Not Used," which features Jemima.
"This @jemimakirke clip has made me feel a new emotion. Somewhere between 'my god' and 'go on girl,'" he tweeted.
hit it on loudspeaker Jemima – it's safe, social and renders you virtually inapproachable. Al Cam

— Alex Cameron (@ALKCM) September 16, 2016
Jemima, that sounds awful. Sorry to hear about your dog. Stay safe out there. Al Cam

— Alex Cameron (@ALKCM) September 16, 2016
Jemima has been a fan of Alex's music for a while.
Last September, she tweeted, "Listening to @ALKCM but the Last time I wore headphones on the street was 2002. Nearly got run over twice& slammed my head into a branch," spurring a tweet exchange with the musician.