Gareth Barry admits he could play until he is 40, with the West Brom midfielder set to break the Premier League appearance record.
The 36-year-old will play in his 633rd top-flight game on Monday if he turns out for the Baggies at Arsenal.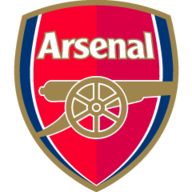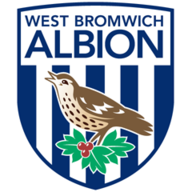 September 25, 2017, 7:00pm
Live on 
It will eclipse Ryan Giggs' record which the winger set exclusively with Manchester United, although the Welshman made 672 top-flight appearances for United.
Barry, who joined Albion from Everton in the summer, has a year's option on the initial 12-month deal he signed and sees himself playing on for longer, pontentially until his fourth decade.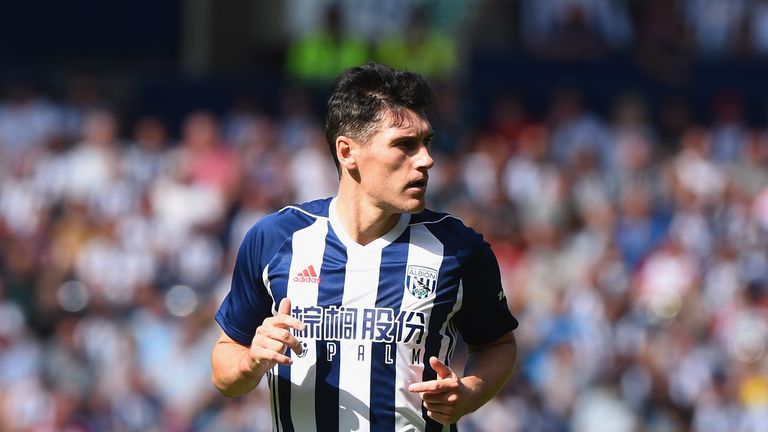 "It's definitely a possibility. I was 32 when I signed for Everton and (the manager) Roberto Martinez said, 'You're style of game – you can play until you're 40'," he said.
"I'm sitting there laughing at him, but he was deadly serious, and I still laughed. It's still going to be tough, but for a manager to tell me that four to five years ago is a good compliment, which was nice to hear.
"I'm immensely proud to get there. Whether it will stay around for long I don't know."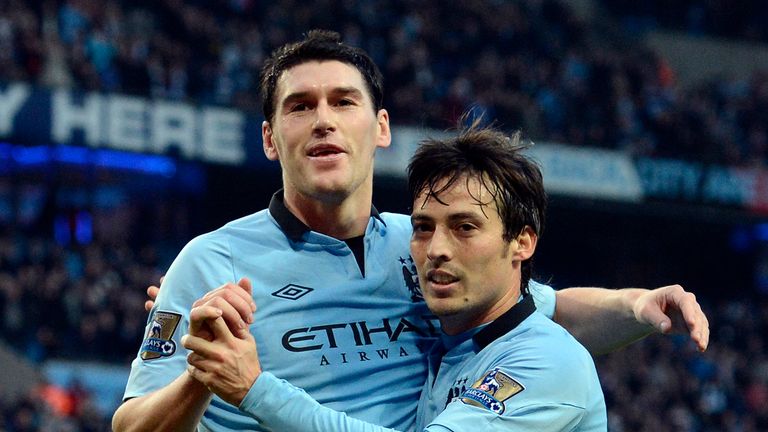 Barry started his career as a 17-year-old when he replaced Ian Taylor as a second-half substitute at Hillsborough as Aston Villa won 3-1 at Sheffield Wednesday.
He made 365 appearances for Villa before playing 132 matches in the top flight for Manchester City.
He featured 131 times for Everton and has played four games for West Brom. He also won the Premier League with Manchester City in 2012.
But Barry conceded youngsters now do not have the opportunities to play like he did in the past.
He said: "It's certainly harder for younger players breaking through now like I did. There's a lot more rotation in terms of selections now. So it may be tough to beat and the longer I can go it will be tougher as well. More so for my kids, I'd be proud for them to see their dad up there.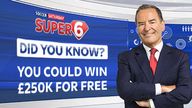 Tuesday's Super 6
There's £250k up for grabs in this Tuesday's Super 6. Enter your predictions for free here.
"You can speak about the money, they will be getting more at a younger age and there are a lot of dangers with that if you're not being advised properly.
"For a young player it's important to have people around you other than yourself. You're immature as an 18 or 19-year-old.
"I would have made big mistakes then as a young player and done things I would have learned from and I'm sure young players will now.
"It's important to have the right people around them and for players like myself, the older players, to advise them."