Issa Rae has nothing to be insecure about.
She's gorgeous. She's ambitious and accomplished, growing the YouTube series The Misadventures of Awkward Black Girl into the Golden Globe-nominated HBO sitcom, Insecure. And, the writer's beauty is an authentic expression of who she is: a black woman that doesn't quite fit into mold. Thankfully, instead of trying to blend, she leans further into what makes her different, wearing a layer of confidence that pushes the boundary of what we believe is beautiful (despite the title of her hit show).
This is why Issa Rae more than deserves to be a Covergirl. This week, she announced that she will be joining Sofia Vergara, Janelle Monáe, Katy Perry and Drew Barrymore as an ambassador of the globally-loved beauty brand. And, we're here for it.
"Becoming a CoverGirl means a lot because the brand recognizes just how important it is for people to embrace their individuality and express themselves in unique and diverse ways," the star said in a recent press release. "This has been a major part of my personal journey, and a message that I want to share with others."



From the standout spirals and twists that bounce off the red carpet onto our hair inspiration Pinterest board to the plays on color that dazzle on her brown complexion, the actress is certainly a trendsetter on the screen and red carpet. Her glam squad, which includes makeup artist Joanna Simkin and hairstylist Felicia Leatherwood, have been innovative in their approach, while also being true to African-American beauty traditions (such as cornrows, twists and brown-hued nude lipsticks). It's no secret that in the past year, they've contributed to making mainstream beauty ideals more diverse.

Today, we're taking a look back at all of the times we were blown away by the bombshell. Check out her best beauty looks below!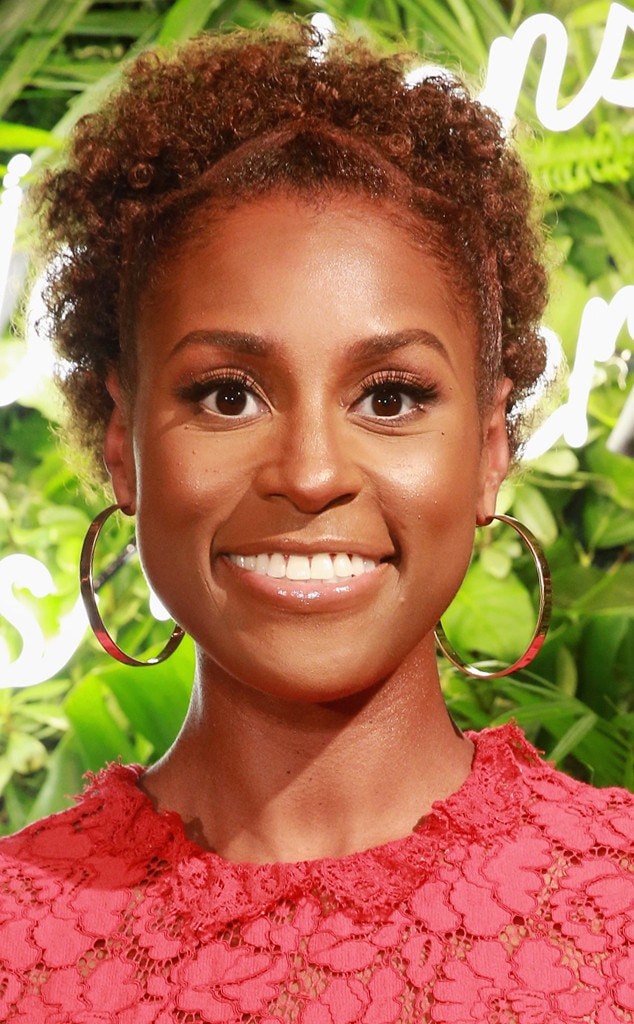 Robin Marchant/Getty Images
BARELY-THERE BEAUTY
The star opts for nude shades and short curly hair for an achievable, yet radiant look.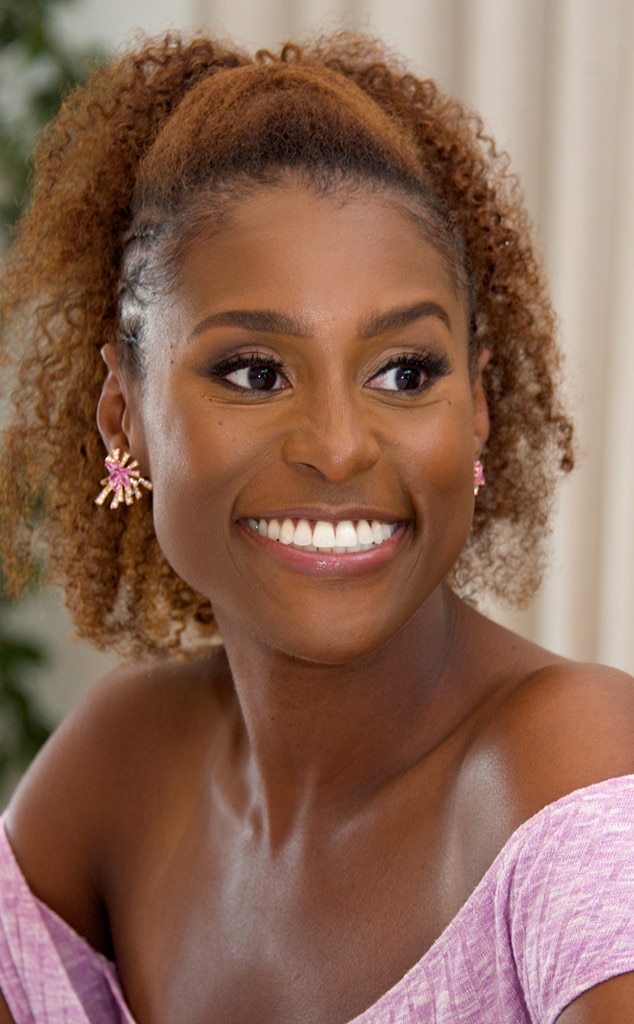 PRETTY LADY
The writer and producer shows her feminine side with pink attire, natural-appearing makeup and a high ponytail.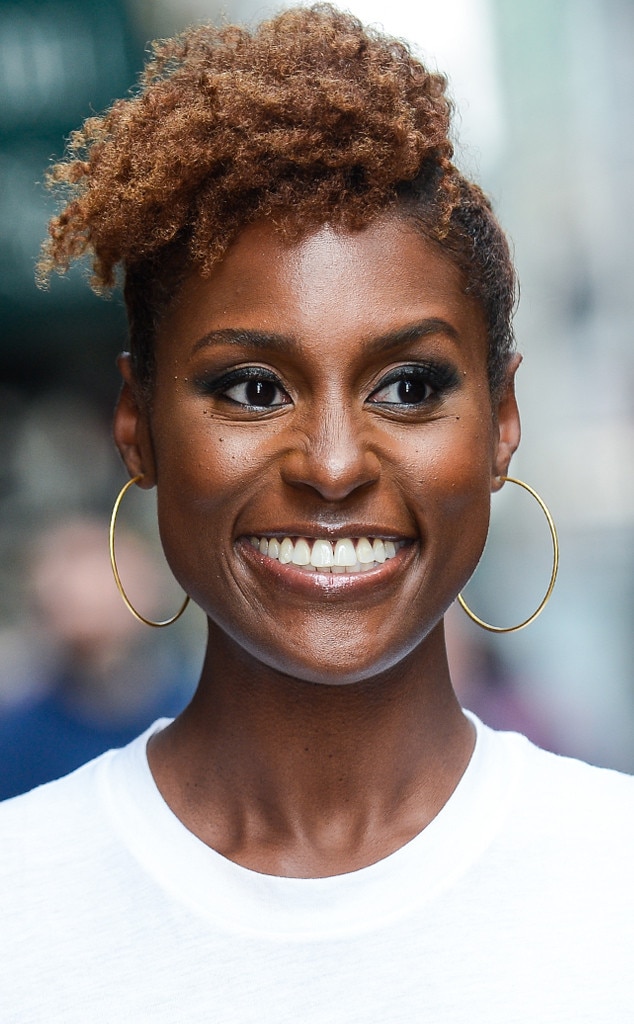 Ray Tamarra/GC Images
CURLY TOP
No one does short curls like Issa. That's for sure.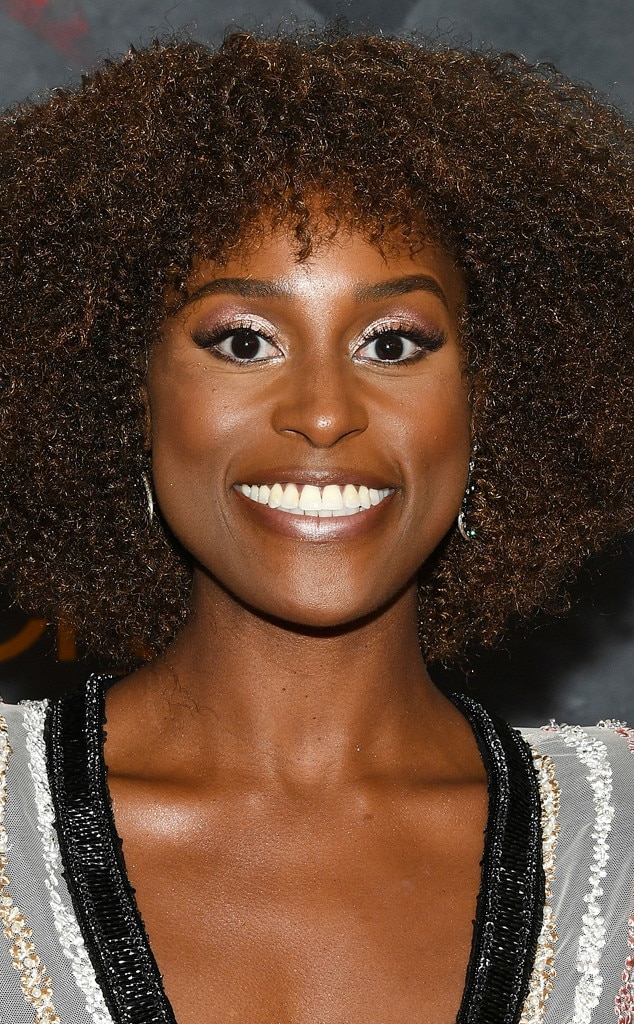 Dia Dipasupil/Getty Images
BLACK GIRL MAGIC
Natural curls, majestic eyeshadow, glimmering gown—Issa's black girl magic is real at Black Girls Rock.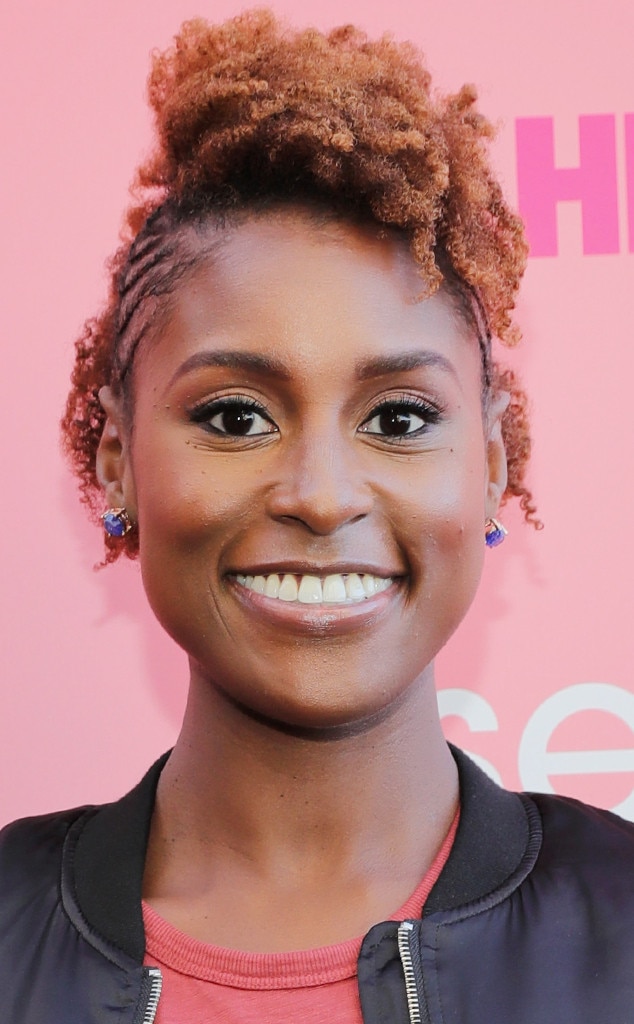 Neilson Barnard/Getty Images
SIDE TO SIDE
It's no secret that this actress loves slicking back the sides of hair with braids and twists and leaving the middle out. It's her go-to.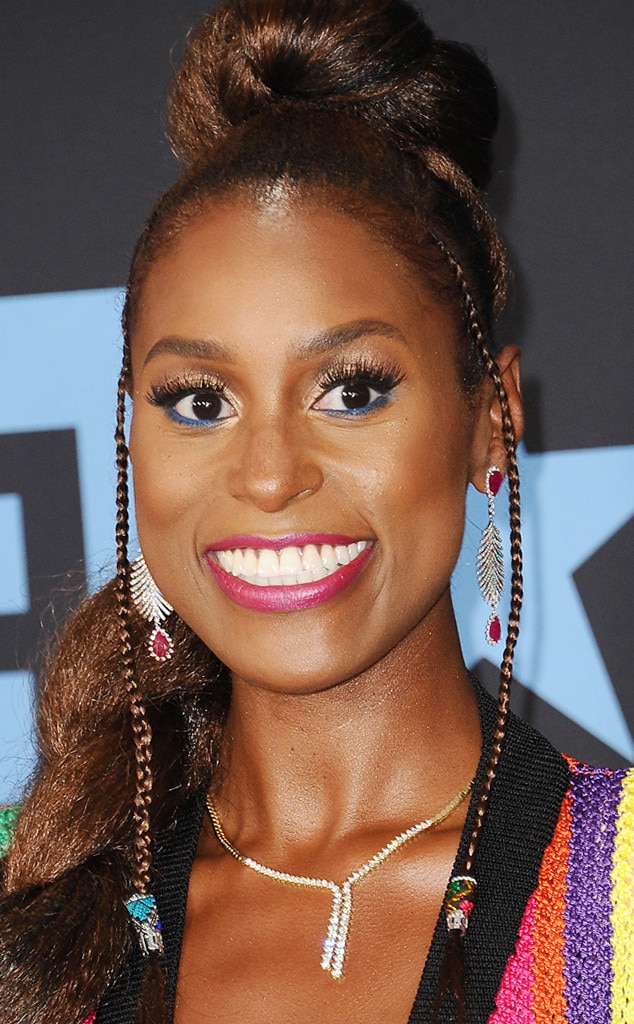 Jason LaVeris/FilmMagic
MAJESTIC QUEEN
Blue eyeliner, pink lipstick, standout hair beads—yas, Issa, yas!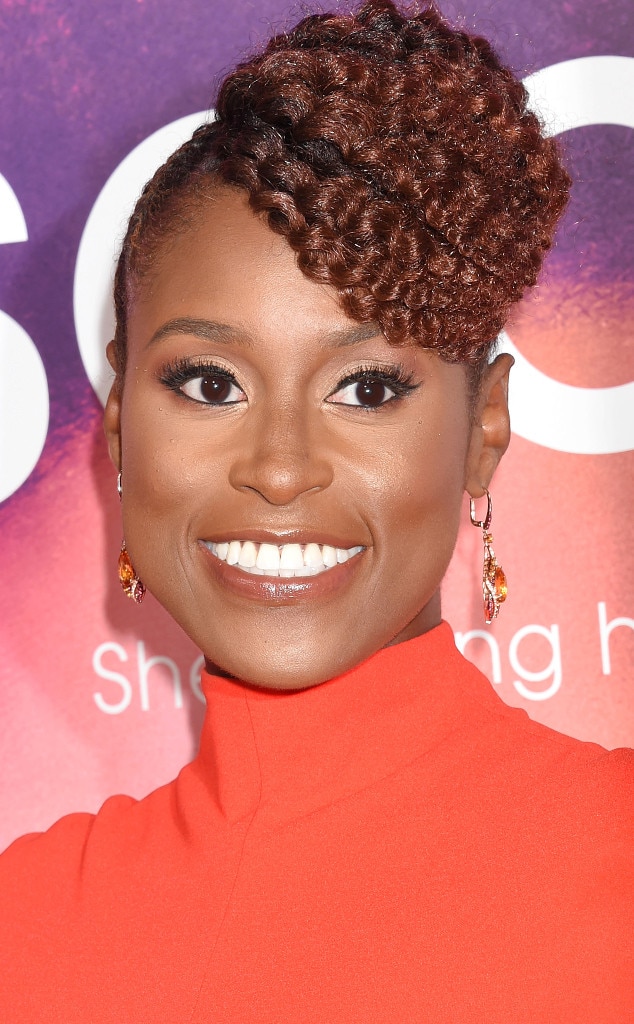 Jeffrey Mayer/WireImage
THE NEW CLASSIC
The star creates a new iteration of the top bun and it looks classic and elegant.