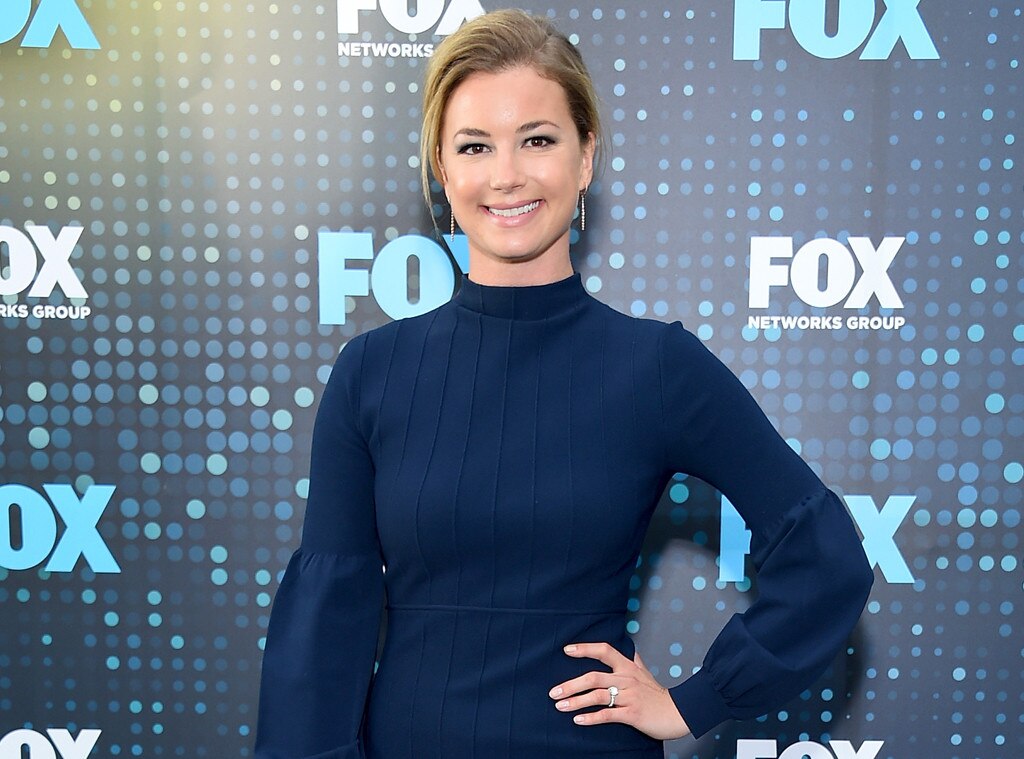 Michael Loccisano/Getty Images
Emily VanKamp is channeling her passion for animal rights in a very real way. 
The Revenge star, who also appears in the upcoming drama The Resident, has partnered with the World Wildlife Fund on their #3890TIGERS campaign, which aims to bring awareness to the exceedingly shrinking population of wild tigers. VanKamp described the fight to end wildlife trade as "something I have always supported," so when she was approached to participate in Saturday's Global Tiger Day, her decision was a no-brainer.
"There are less 4,000 tigers left in the wild," the Canadian actress shared with E! News. "To put that in perspective, there are more tigers in captivity in the US than are left in the wild—that's not only shocking, it's heartbreaking. These are incredible creatures at the top of the food chain, yet as powerful as they are, they still our need protection."
By staying off social media and removing her profile picture, Emily said her efforts were to mirror the disappearance of tigers in the wild. VanCamp and the organization's ultimate aspiration? To double the tiger population within the next five years.  
Emily explained, "With Global Tiger Day this Saturday, we really want to raise awareness for our goal to double the wild tiger population by the next year of Zodiac Tiger in 2022. I also happen to have been born in 1986, another year of the Tiger, so to be able to lend my voice to the wild tigers who have none, means a lot to me and brings it all full circle."
In addition to participating on social media, the celeb is encouraging those interested in to donate to World Wildlife Fund's Back A Ranger program. More than $1 million has already been donated to the conservation efforts, and Tiger Beer is matching up to $25,000 of donations made through the end of August. 
She explained, "Even the smallest amount helps and can better equip these rangers to handle the threat that poachers pose to wild tigers. I've pledged my support to these rangers, and made a donation to the Back A Ranger program, I hope others will join me in doing the same."
"Unless we do something," VanKamp added, "the tigers could disappear in your children's lifetime."