Last Updated: 26/05/17 7:37pm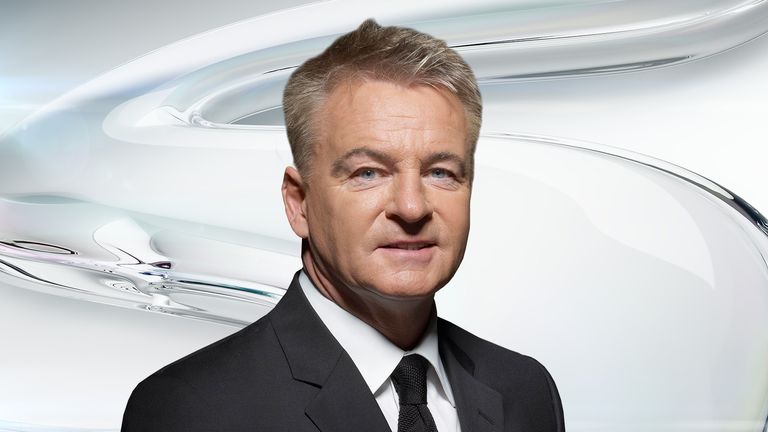 Charlie Nicholas expects wholesale changes at Arsenal this summer, regardless of whether they end a testing campaign with FA Cup glory.
The Gunners take on Premier League champions Chelsea at Wembley on Saturday looking to secure a record 13th FA Cup triumph.
Victory would provide some much-needed joy for Arsene Wenger's men having finished the season outside of the top four for the first time in the Frenchman's 21-year tenure.
Nicholas welcomes the possibility of a successful end to the season but claimed a victory would come too late to save the futures of some of the current squad.
"An FA Cup win does make the season a success to a degree because Arsenal would have won something but what it doesn't do is show improvements," the Soccer Saturday pundit said.
"It eases the strain somewhat and gives the club something to enjoy over the summer after a really difficult season.
"But as soon as the cup final has finished Arsene needs to put the 'for sale' sign up because, of the top-six clubs, Arsenal have the most work to do.
"Alexandre Lacazette looks as if he's going to Atletico and attracting Kylian Mbappe is going to be difficult without Champions League football.
Highlights: Arsenal 3-1 Everton
"I'm hearing that Per Mertersacker might go into the coaching staff, then I'd let David Ospina, Mathieu Debuchy, Carl Jenkinson, Kieran Gibbs, Francis Coquelin and Olivier Giroud go to build up the transfer kitty.
"We need to get away from the one or two changes, it has to be six or seven players moving on and at least four coming in.
"Wenger has had one of the strongest groups he's had but he's not brought the best out of them, so they need to make big changes.
Danny Welbeck thinks Arsenal can make up for a disappointing Premier League season by beating Chelsea in Saturday's FA Cup final
"They need a goalkeeper of high standing to compete with Petr Cech, another centre-back, be it Raphael Varane or Virgil Van Dijk, and I would sell Laurent Koscielny if there's interest.
"Alex Iwobi will be better for the experience, as will Granit Xhaka if he can work on his tackling, then a centre-forward with pace would be the other priority."
Regardless of the result though, Nicholas expects the Frenchman to remain at the helm next term, adding: "Arsene Wenger has already decided he's staying.
Chelsea head coach Antonio Conte expects Arsene Wenger to stay at Arsenal even if they lose Saturday's FA Cup final
"There might be a few changes at the top but they won't be dramatic. He'll sign on for another year.
"When you get into a year-by-year situation it's uncomfortable. I don't honestly know how long Wenger is going to be at the club. He could surprise us and go."
CHARLIE PREDICTS: Arsenal 3-2 Chelsea (after extra-time), Olivier Giroud to score last