What's the true measure of a grownup? Having kids? Or having a phone that *isn't* about to die all the time? TBD, but here, we've rounded up 10 practical yet aesthetically pleasing iPhone accessories that make adulting just a little bit chicer. (P.S. Cute cases this way for the 8 and beyond, and this way for all others.)
THE CABLE SPLITTER:
So toy can finally keep listening to 'Melodrama' as you charge.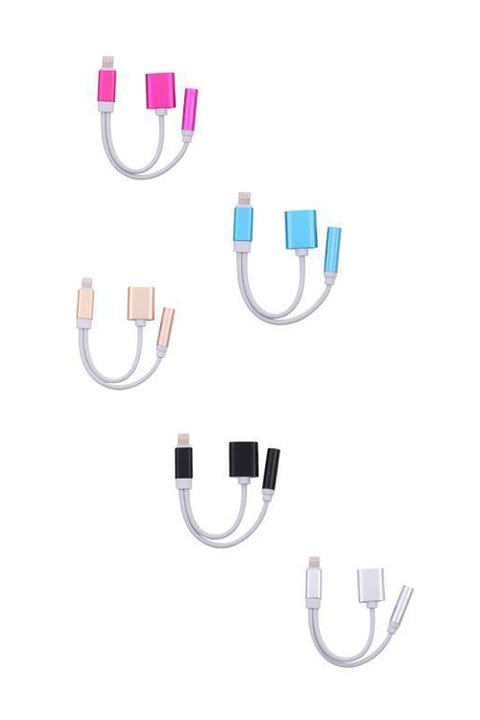 THIS GUY:
Who doubles as a charger.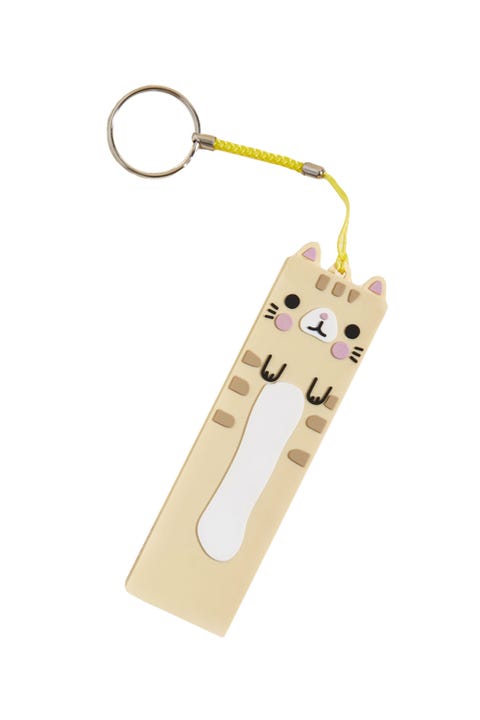 THE WELL-DESIGNED DOCK: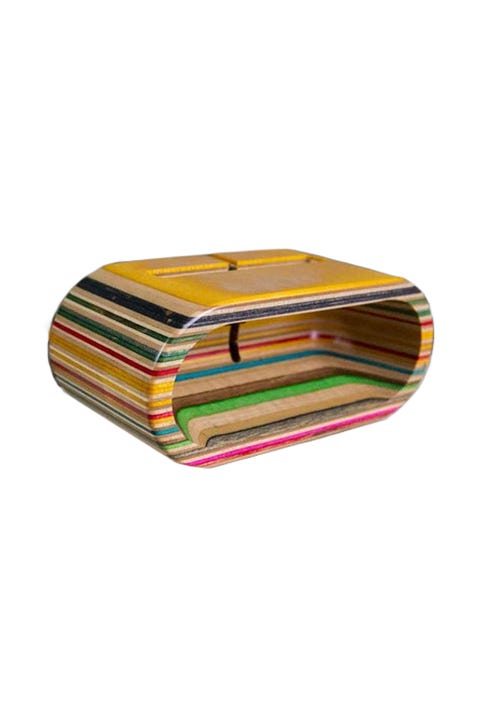 THE UNDERCOVER CHARGER: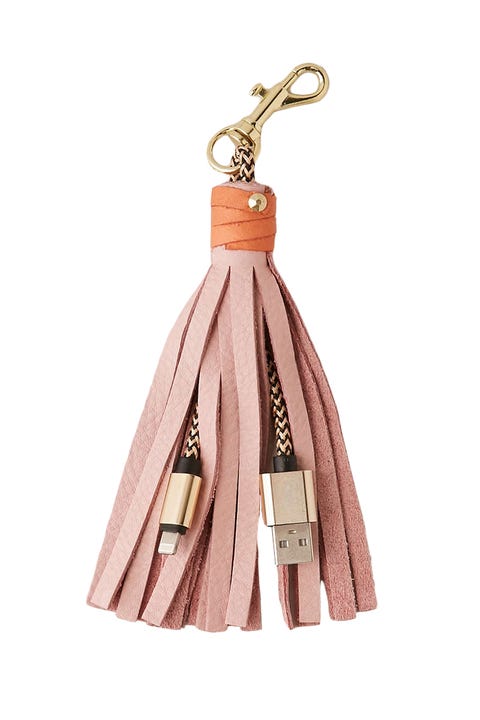 THE CASE THAT TURNS YOUR PHONE INTO A POLAROID: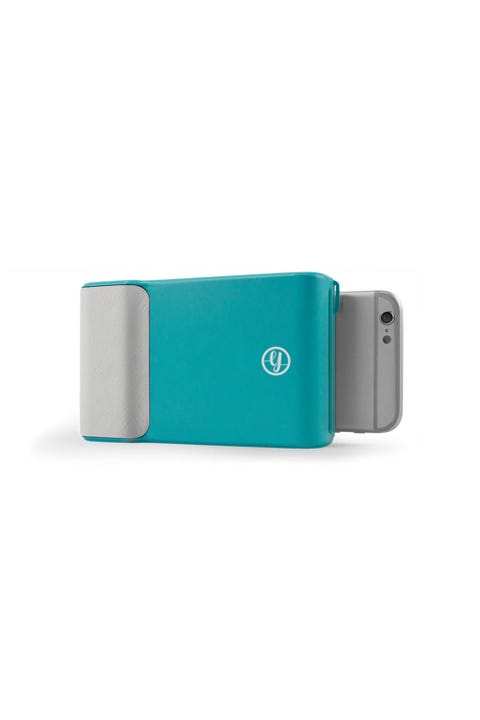 THE FISHEYE LENS CLIP-ON:
For taking ~ARTSY~ photos.
THE WIDE-ANGLE LENS:
For taking ~ARTSIER~ photos.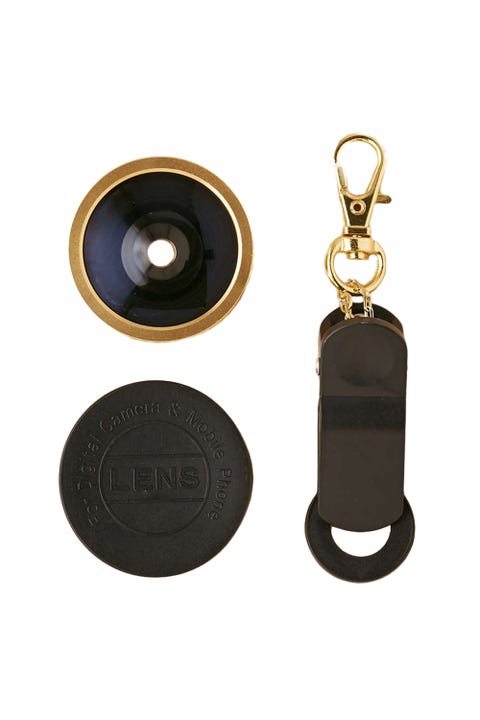 THE KNOT-ICAL CHARGER: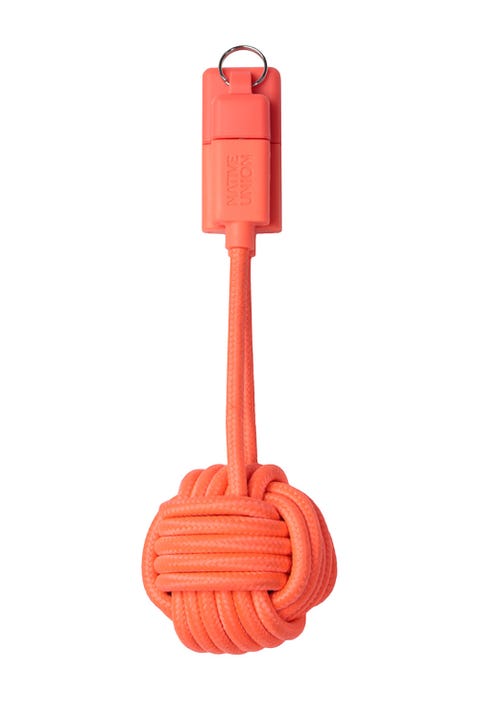 THE MARBLE SLAB:
To make sure you stay at >20 percent.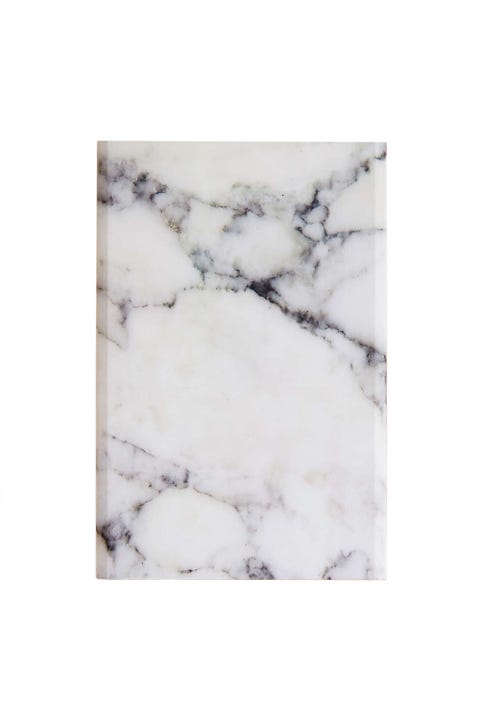 THE RING CASE:
To keep you from breaking your face/puts a ring on it.