A new London exhibition and photo book features the work of photographer Sanlé Sory, showing young dancers and musicians in Burkina Faso between 1965 and 1980.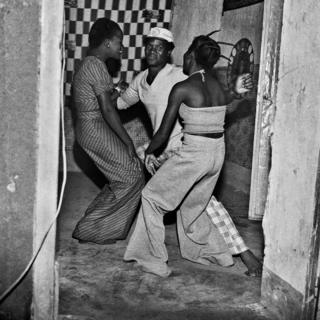 Sory spent much of his career at his photo studio in western Burkina Faso, working in the daytime.
At night, he would visit remote villages along the Kou Valley, north-west of the city of Bobo-Dioulasso, to capture flourishing music scenes.
The parties would last until after sunrise, at which point the farmers and herders would head straight back to work to tend their fields and cattle.
"Life was cheap and everyone could have a ball. You could always go out and have some fun," Sory said.
Here is a selection of some of the work from the exhibition and photo book called Peuple de la Nuit.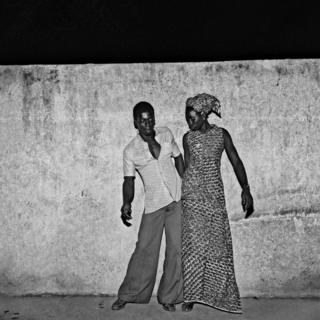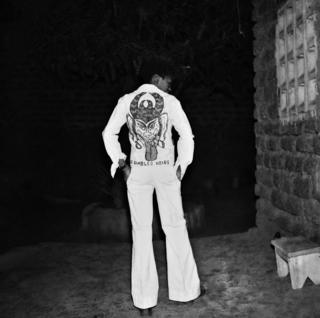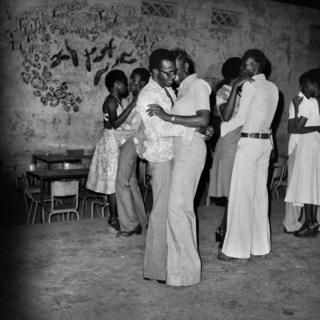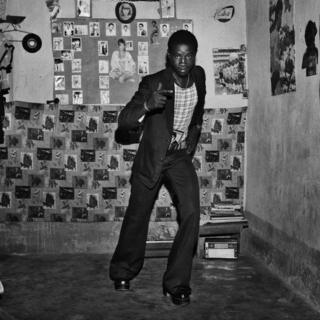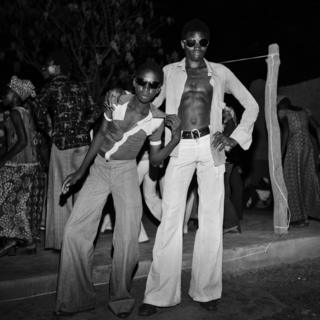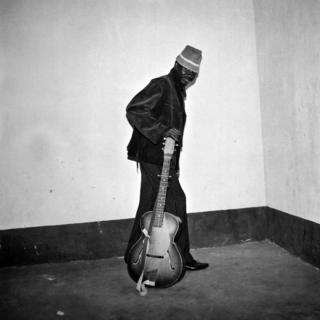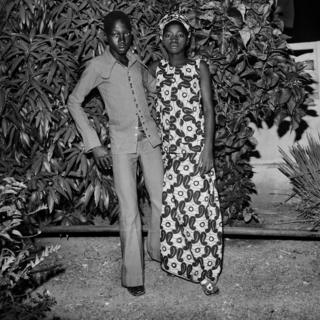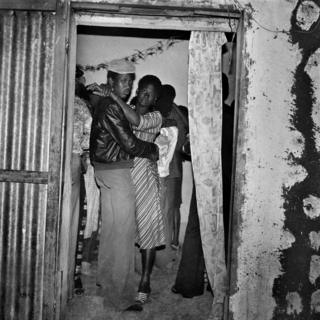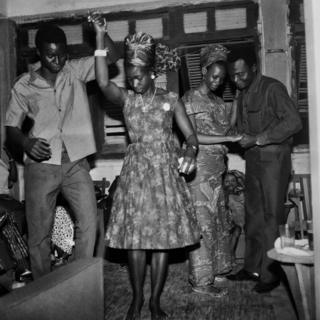 The photo book Peuple de la Nuit is published by Stanley/Barker.
The exhibition is at the David Hill Gallery in London from 5 April until 31 May 2019.