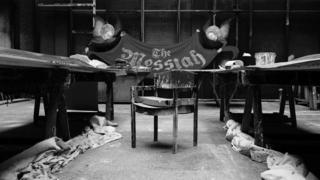 When the lights go down and curtain goes up, the eyes of the theatre audience are trained on the actors treading the boards.
But behind the scenes, a small army of rarely-seen people are central to bringing a production to life.
Birmingham photographer Fraser McGee spent two months at the city's Rep theatre capturing their efforts, gathering more than 1,000 images in the process.
Of those, he picked 100 black and white photographs for a new exhibition which opens this week.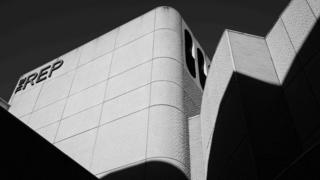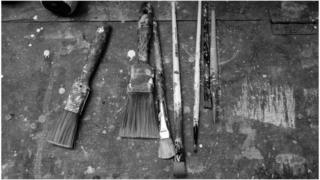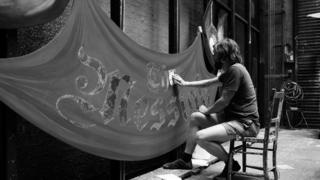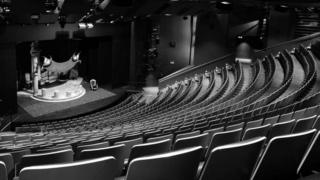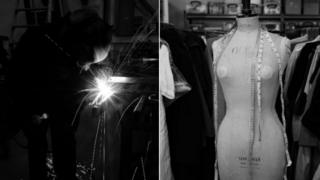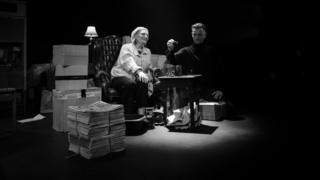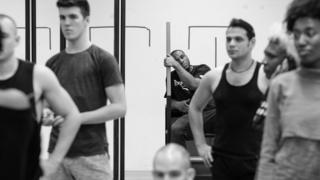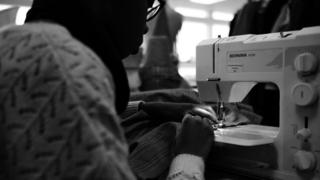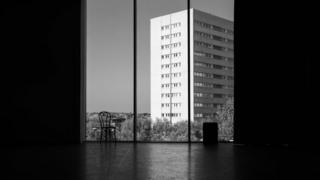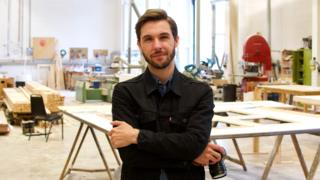 Production – Behind the Scenes at Birmingham Repertory Theatre runs from 27 June to 5 August 2019 at Medicine Bakery and Gallery, in New Street, Birmingham.