Basketmouth has become the first ever winner of the Pan African Comic of the Year Award at the 7th annual Savanna Comics' Choice Awards in South Africa.
The awards show is a gathering of South African stand-up comedy industry to honour the achievements of major players.
The organisers introduced the new category this year which was bagged by Basketmouth.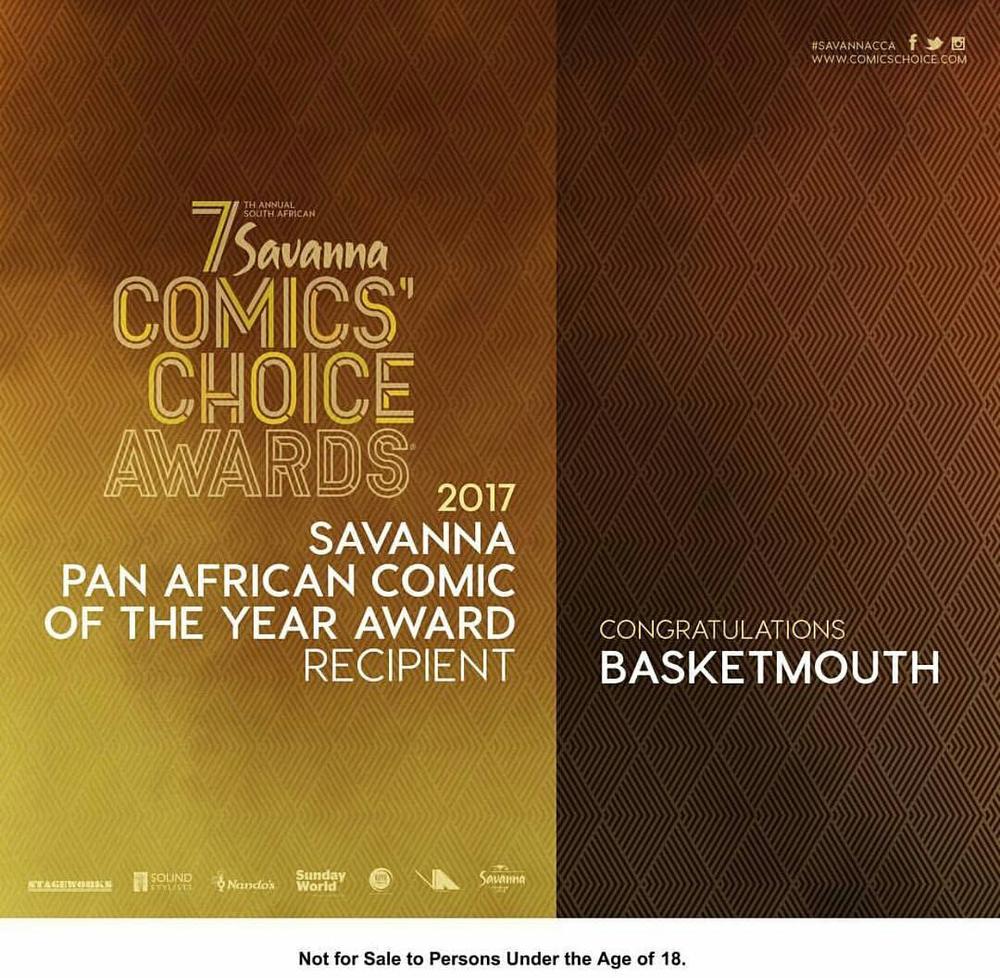 Congratulations!
Photo Credit: Instagram – @Basketmouth