Last Updated: 25/06/17 8:35pm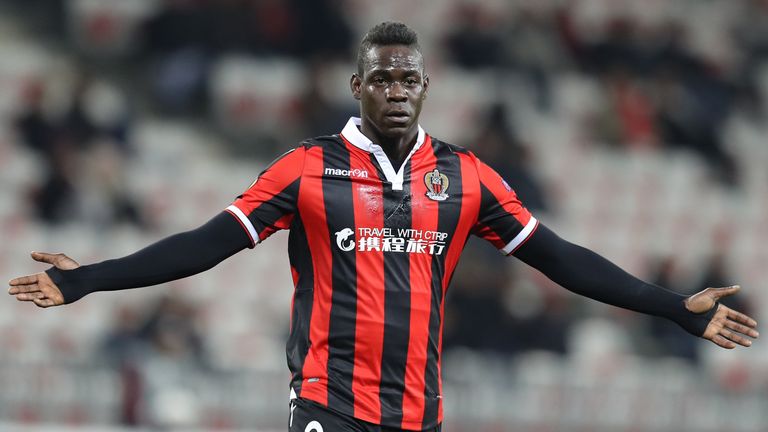 Mario Balotelli has signed a one-year contract extension at Nice that keeps him at the club next season.
Nice announced the news on the team's website on Sunday with a photo of Balotelli signing his contract alongside president Jean-Pierre Rivere and general manager Julien Fournier.
The club credited the 26-year-old for not prioritising the financial aspect of the deal, saying: "We are proud to have convinced the superstar to join us last year and to have seen him flourish on and off the field.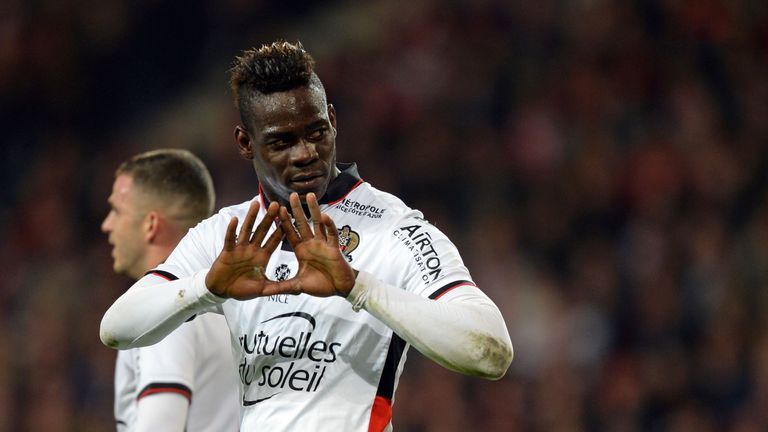 Mario Balotelli scored 15 Ligue 1 goals in his debut season at Nice
"The Italian international has made considerable financial efforts to continue the Nice adventure, as he always intended during this off-season, favouring the sporting aspect and the choice of his heart.
"Today we are happy. Welcome to you, Super Mario."
Balotelli shared his club's sentiments, adding on Instagram: "Anyone happy? I am."
The former Liverpool and Manchester City striker enjoyed an excellent debut season in French football, scoring 17 goals in 28 appearances.
Nice ended the campaign third in Ligue 1, their highest finish since 1976, securing a place in qualifying for next season's Champions League.
Balotelli signed a one-year deal when he joined the club on Deadline Day last summer following a disappointing stay at Liverpool and an unsuccessful loan stint at AC Milan.