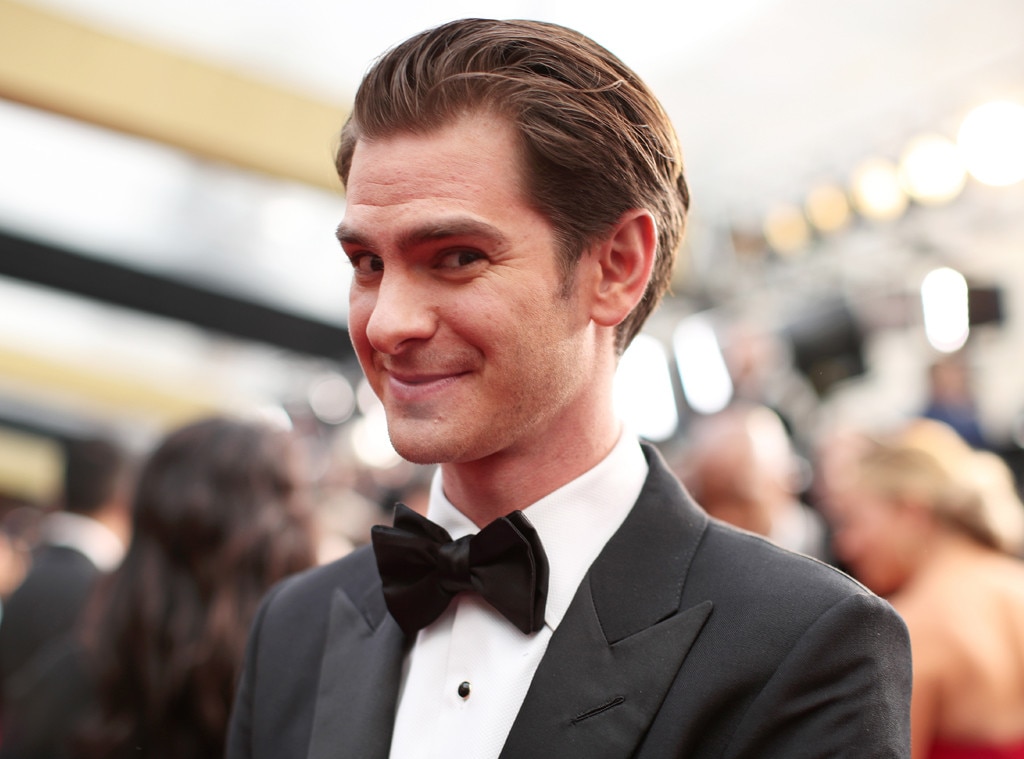 Christopher Polk/Getty Images
Andrew Garfield is making headlines for his latest comments regarding same-sex relationships. 
While supporting his part in Tony Kushner's play Angels in America, the actor found himself discussing his character who struggles between his Jewish faith and homosexuality.
During the panel discussion, Andrew revealed that he prepared for the role by watching episodes of RuPaul's Drag Race.
"Every Sunday I would have eight friends over and we would just watch Ru," Andrew explained via OUT. "I mean every single series of RuPaul's Drag Race. I mean every series. This is my life outside of this play. I am a gay man right now just without the physical act—that's all."
The statement quickly received many reactions from fans online. At the same time, the actor later made it clear that he is not gay.
"As far as I know, I am not a gay man," Andrew said. "Maybe I'll have an awakening later in my life, which I'm sure will be wonderful and I'll get to explore that part of the garden, but right now I'm secluded to my area, which is wonderful, as well."
He continued, "I adore it, but a big concern was what right do I have to play this wonderful gay role?…It was about doing honor, doing justice."
Angels in America is a 1993 play about the AIDS crisis and other LGBT issues. Andrew himself plays Prior Walter, a character struggling with the reality of battling AIDS.
Regardless of what followers think of Andrew's latest statements, the actor is very grateful to take on a role that has become "the most fulfilling creative experience."
"It's the most costly thing on the body and on the soul we've ever done personally… and I will say it's the most fulfilling creative experience I'll ever hope to have," he shared via Gay Times.
"I don't think it can get better than this in terms of everything," Andrew continued. "Communion with the audience–us all going through the same things together and how prevalent and how necessary it is to tell this story right now. "