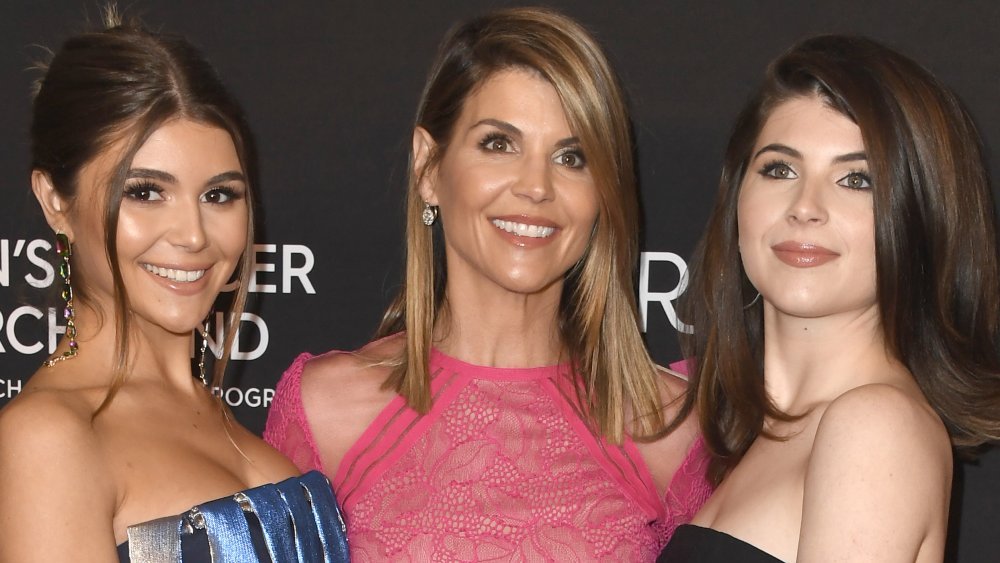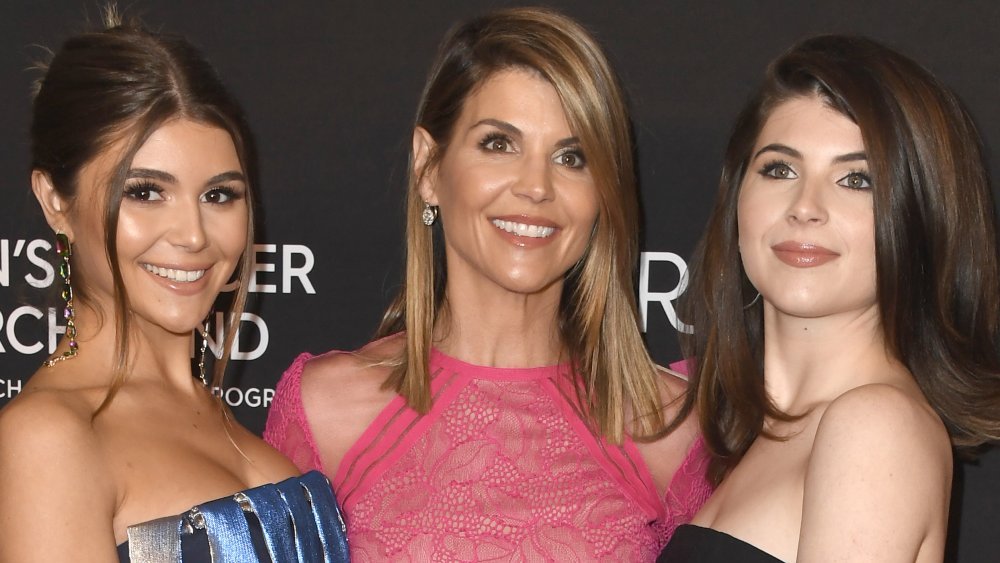 The unsaid truth of Lori Loughlin's relationship with her daughters, As if things couldn't get any tenser in the Loughlin-Giannulli household, there's a possibility Olivia Jade and Isabella Giannulli, 21, will have to testify against their parents at their trial, which is slated for Oct. 5, 2020. "Lori has been told by the legal team that the United States Attorney's Office will use her daughters as star witnesses in hopes of securing a conviction," a source claimed to Us Weekly in January 2020.
This possibility has supposedly upset Loughlin, but the alternative isn't ideal either. The insider explained, "Accepting a plea bargain would be the only solution."
Considering the actor and Mossimo Giannulli have since filed a motion to dismiss the case, we don't think a plea deal is in the cards at this point. And apparently, Loughlin's daughters were "really upset" that she didn't take a plea deal initially, per Us Weekly.
Of course, this all speculation, and it's impossible to know what's really going on with Loughlin and her daughters unless they speak out.