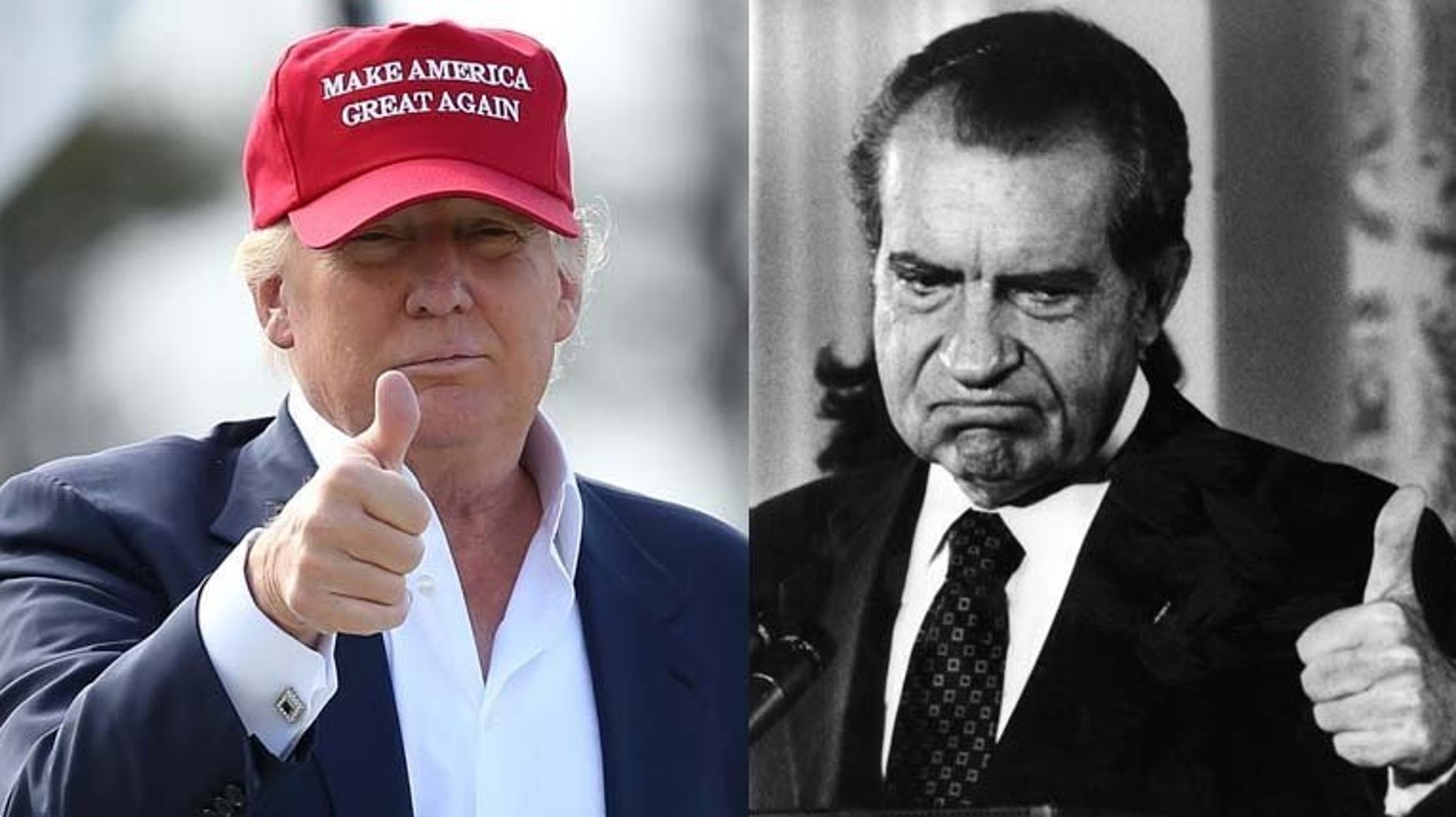 Trump will be speaking at the state Republican Party's annual fundraiser, to be held at Disney's Grand Floridian Resort on Dec. 7, according to News 13, a cable news channel in central Florida. 
That's outside the Magic Kingdom and across the Seven Seas Lagoon from Disney's Contemporary Resort, where Nixon delivered some of his most memorable words on Nov. 17, 1973.
"I'm not a crook," Nixon declared during a Q&A session with 400 Associated Press managing editors.
He also made a morbid joke about impeachment.
Nine months later, his presidency was over.