Kim Kardsahian and Khloe Kardashian want answers!

On Sunday's new Keeping Up With the Kardashians, Kim and Khloe come up with a scheme to try to figure out Kourtney Kardashian's relationship status with Younes Bendjima. The sisters plan to trick Kourtney by trying to set her up on a date with Chris Hemsworth to test her loyalty to Younes.

"Oh my god, we have the most perfect guy for you," Kim tells Kourt over the phone in this sneak peek.

"OK, he's tall, he has the best body," Khloe gushes. "He has two kids. He has like a 12 pack and big muscles."
Kim Kardashian Wears 9 Yeezy Outfits in One Day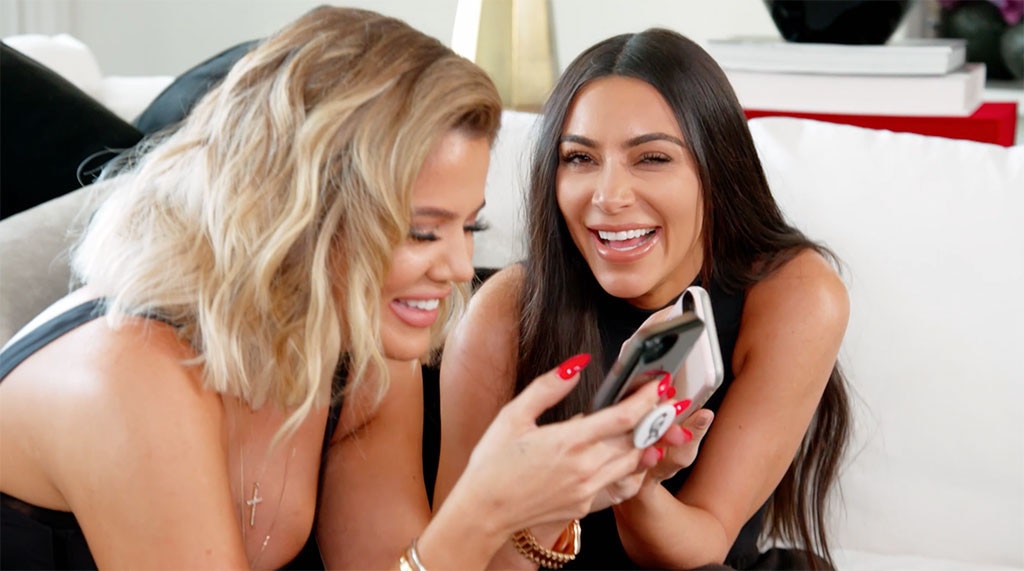 E!
"Scruffy beard. He's like a really good actor. And he's gluten free," Kim adds.

"Do you know who we're talking about?" Khloe asks. "Thor!"

"Did you ask Thor is he wanted to go out on a date with me?" Kourtney asks. "I don't go on dates."

After making an excuse that she's too busy for a date, Kim calls Kourtney out saying, "But we noticed you were out with a certain someone," in reference to Kourt's man Younes Bendjima.
Keeping Up With the Kardashians Katch-Up S14, EP.9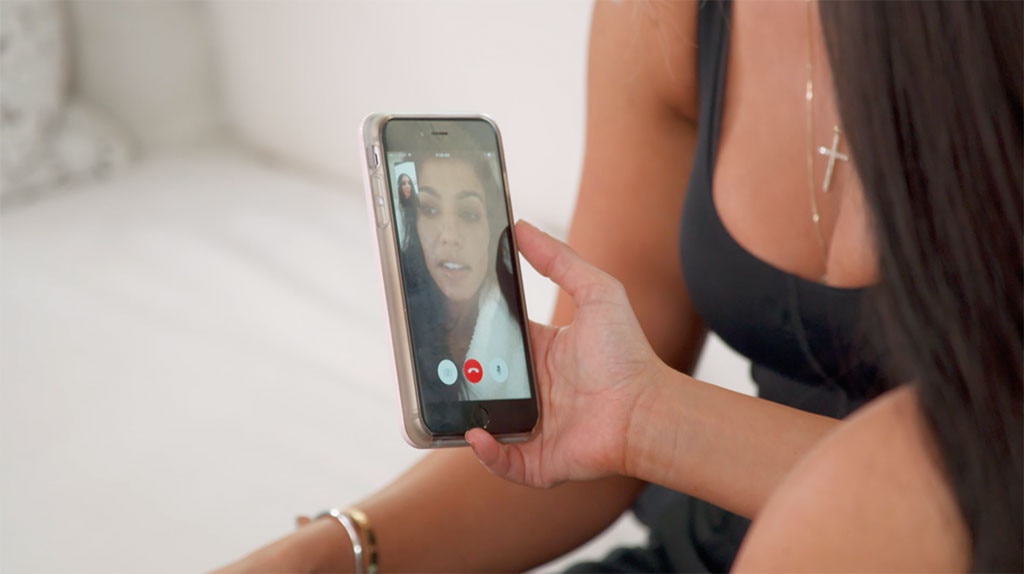 E!
"So that's your boyfriend?" Khloe grills Kourtney. "So you hang out with this guy but you won't validate anything to us? That's weird."

"She fully does not go for it so she definitely has a boyfriend," Kim says after.

Watch the funny trick in the clip above!