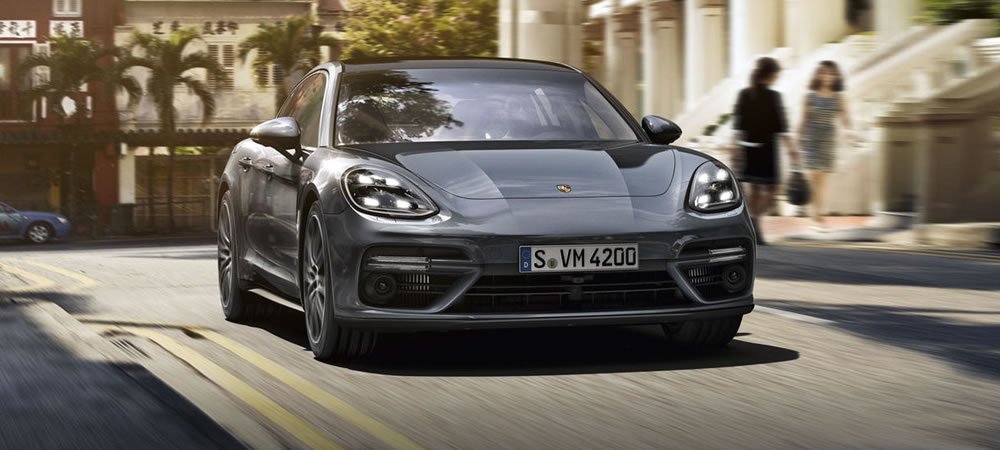 You can match your look to your lifestyle, your lifestyle to your job and your belt to your shoes (more on that here). But can you match your car to your outfit?
Well, yes, yes you can. (Sort of.) Here's how…
Car Check
This season, checks continue to trend. Now, we're not suggesting you go out and spec your car in tartan – that'd be daft – but you can recreate this key runway look in one motor in particular.
Namely, the Golf GTi – a masterpiece that comes with the option of being specced with Volkswagen's classic checked interior. A few years ago, Volkswagen resurrected the iconic checked trim of the MKI GTi, a pattern that still looks fresh over 40 years on.
Sports Luxe-ury
Sports luxe, athleisure, posh joggers. Call it what you will, luxed-up leisurewear is everywhere, its read-for-anything versatility continuing to win it scores of fans.
The only vehicle versatile enough to take you from nightclub to rugby club – via a mountain hike – is the Range Rover Sport. It's essentially a tank in couture clothing which, from a motoring point of view, is sport luxe's raison d'être.
The Made-To-Measure Motor
If you're the sort of man whose threads are bespoke (and the only thing you pick off a peg is your towel at the gym) then a one-size-fits-all set of wheels probably isn't going to cut it.
You need a Maserati Quattroporte. It's more masterfully cut than any Italian suit, and in both GranLusso and GranSport trims, almost infinitely customisable.
Utilitarian Chic
Utilitarian. Function over form. Practical. It's not very 'style', is it? Except it is, this season at least.
And you can extend the aesthetic to your wheels. The Audi A6 Allroad is an A6 estate, put on a low dose of steroids, and jacked-up. With flared arches, fat tyres and a boot that'll accommodate at least 25 pugs, it's your way of telling the world you're stylish, but too sensible to own an SUV.
Relaxed Glamour
The skinny jean is dead! Well that's a lie, but a more relaxed, comfort-focussed look is slowly permeating the high street, and trousers that aren't going to render you infertile are now to be found in a shop near you.
The look's stylish, but a little more grown-up than it was before. Much like the new Porsche Panamera, which has gone from a bit gauche to full-on swan. It'll carry you in comfort. Very fast comfort.
No Money? No Problem
You don't need to have the piggy bank of an oligarch's offspring to dress well. The same goes for driving.
If you want a stellar drive from a bit of a looker, look no further than the Ford Fiesta. It's got more poise than a runway model, and there are enough options and trim levels to make the look your own.