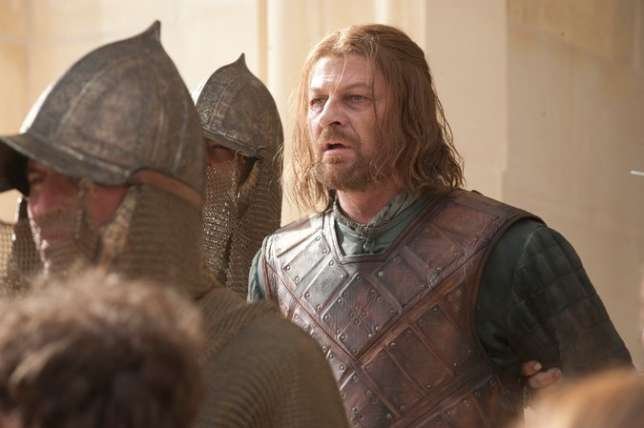 In "Game of Thrones," you either win or die.
According to this YouTube video by a fan Leon Andrew Razon, 174,373 people have lost their lives in the past seven seasons of the show.
From the moment members of the Night Watch discovered the massacred wildlings in the show's premiere episode to when the Night King destroyed the wall in season 7 finale, this video captures all the devastating and delicious deaths on "Game of Thrones."
The seventh season, which came to an end in July, saw the death of Sam Tally's father and brother, Viserion and Olenna.
Ser Meryn Trant, a knight of the Kingsguard, was killed in season five. His death was revealed to also be the most expensive on the show.
"Game of Thrones" will return for season 8 and its finale in 2018 or 2019.