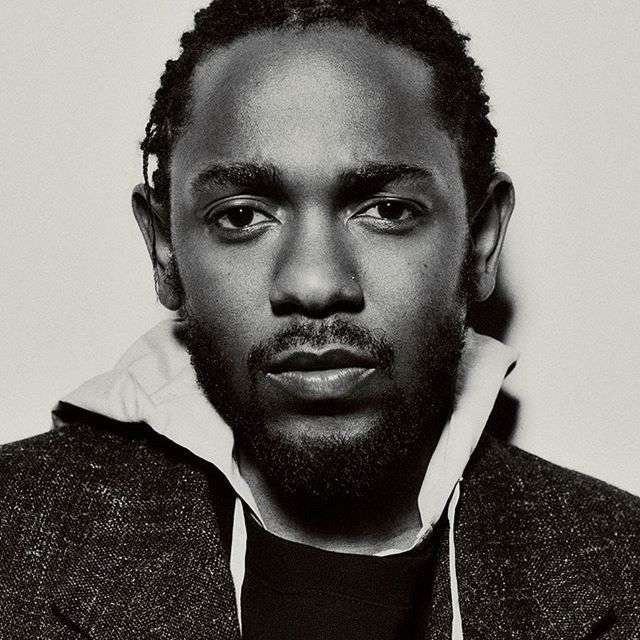 If you ask any young dude who their role models are, it is very likely they mention male celebrities.
They aspire to be like these male celebrities because of the rich lifestyle they portray.
But asides their rich lifestyle, some of these male celebrities have very frugal money tips they use in their every day lives. And we can take two or more lessons from them.
1. Warren Buffett
The name Warren Buffett is a name most of us are familiar with. He is an American businessman considered as the most successful investors in the world with a total net worth of $81.1 billion.
In one of his quotes, Warren says "Don't save what is left after spending; spend what is left after saving."
This simply means you the first thing to always do when you make an income is to save a substantial amount of it and you can do other things with the rest of your income.
ALSO READ: 10 money rules that can change your life
2. Kendrick Lamar
As a rap artist, what comes to the mind of a lot of people is the expensive gold chains, the fast cars and all the extravagance but Kendrick Lamar proves otherwise.
He says with the money and the fame, he is still the same guy from Compton.
"You know, people's perspective of me and the money that I have and the stages and places I've gone to, they probably expect me not to have the same morals and values that I have,"
After his kid sister graduated from high school, he got her a 2017 toyota, unlike his other counterparts who get their family members very expensive things. He says he doesn't want his kid sister to think she doesn't have to work for things.
"I want to carry over to my family, to my little sister or whatnot, 'cause she's younger than me so she didn't have to go through the same struggle that me and moms had to go through."
Having money shouldn't change your morals and values.
3. Leonardo DiCaprio
Leonardo DiCaprio rose to fame after his role in 1997 movie, Titanic.
The baby boy actor who is believed to live a playboy lifestyle is quite frugal. He drives a toyota prius and that is the only car he owns. He also doesn't fly on private jets, instead he flys in commercial aircrafts.
He does this to save money and also protect the environment from carbon emissions.
Spend less on wants and use your money for the good cause of humanity.
4. Jay Leno
Jay Leno hosted the Late-night talk show "The tonight show with Jay Leno" from 1992 to 2014.
He says he never spent the money he made from the show throughout the time it aired. It went straight to his savings.
The only money he spent was the money he made from comedy shows.
"When I was a kid, I had two jobs. I worked at a Ford dealership and at a McDonald's. I'd spend the money from one job and save the money from the other. That's still the way I am now. I live on the money I make as a comedian, and I put all the TV money in the bank. I've never spent a dime of TV money – ever."
You should have another source of income. It is very important.
5. Kawhi Leonard
In 2015, Kawhi Leonard signed a five-year contract of $90 million with the Basketball team, San Antonio Spurs.
Leonard says he has no problem living a modest life. made it clear he had no qualms with living modestly.
He still drives his rehabilitated 1997 Chevy Tahoe.
12 Ways to Save Money and Add $5K to Your Bank Account This Year
29 Latest Online Money Making Opportunities In Nigeria (2017)
AY Makun Comedian featured on CNN Marketplace Africa, talks hardships in Nollywood When asked about the impact of the recession in the country's economy on business, AY noted that even his company suffered as did most companies in the industry.