Everton manager Sam Allardyce believes mentality rather than tactics is the reason for their woeful away record this season.
December's 1-0 at Newcastle is the only Premier League away victory Everton have managed this term, having managed just four league wins on their travels last season.
After six successive defeats in all competitions, Allardyce has had his players analysing their own performances and utilising the club's sports psychologist in an attempt to halt that dreadful sequence of results.
"We tried a number of things. I think a change of systems, a change of personnel but I think a change of mentality is the big one," he said ahead of Saturday's visit to Stoke.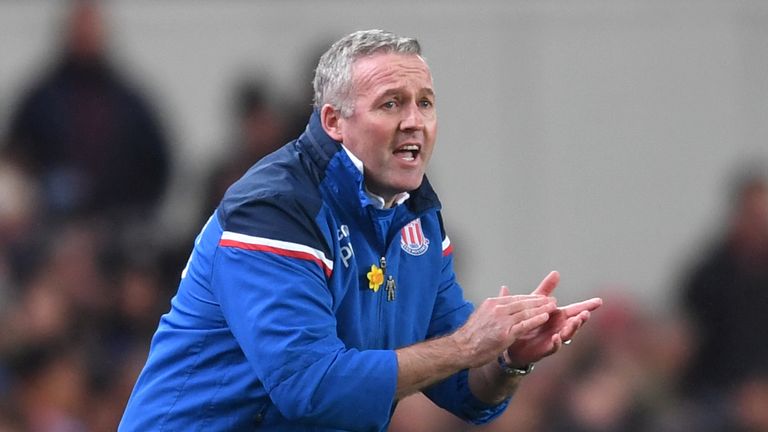 "They are getting some help with that. We have used our in-house sports psychologist who has been here for a while and slowly he has integrated himself in some of the sessions with some of the players.
"We've been using a bit more work into the mind in the analysis room about who we are, what do we want to get and what we want to achieve.
"The main thing is the focus on being mindful and visualising the performance you give at the top level, and thinking about that to put yourself in a positive frame of mind before you run out onto the field on a Saturday.
"All your preparation tactically and technically is fine but if the player spends a little bit of time thinking about his best performance and putting himself in the right frame of mind, then that best performance has a better chance of being delivered."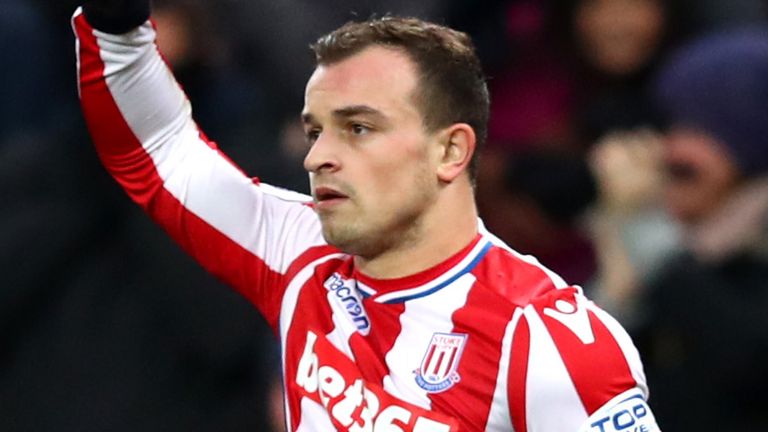 Struggling Stoke have won just once in the last 12 matches but Allardyce has noticed an improvement since Paul Lambert replaced Mark Hughes with a win and four draws in his seven games.
"He has made them very difficult to beat now, that is the basis of winning matches – being hard to break down," added the Toffees boss.
"For us we looked at the fact that we had slipped up by achieving not as many clean sheets as we should have done and he is working on those same lines."
Switzerland international Xherdan Shaqiri, with seven goals and six assists, is the man Everton have to be wary of.
"He is their key player for assists and the goals he scores," said Allardyce.
"We need to keep a close watch on him on Saturday. He is one of their dangermen we will need to keep quiet."