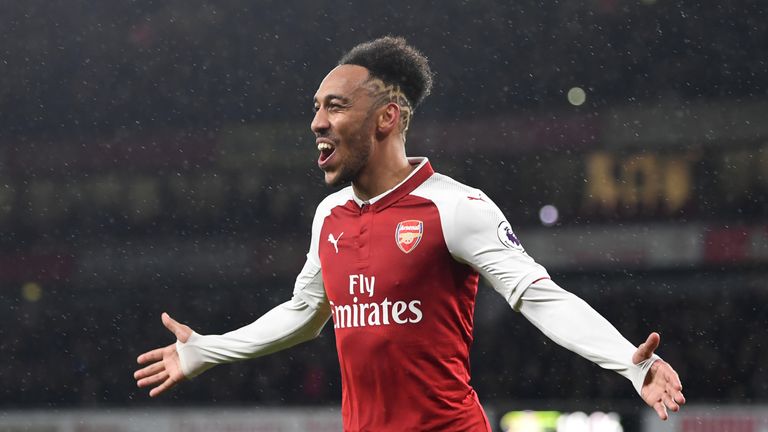 Arsene Wenger has stressed it is far too early to make comparisons between Pierre-Emerick Aubameyang and Thierry Henry.
Club-record signing Aubameyang shone on his Arsenal debut last weekend, and was on the score sheet during their 5-1 victory over Everton.
The Gabon international has taken the number 14 shirt, which was previously worn by Henry who is the club's all-time leading goalscorer.
Having joined Arsenal from Borussia Dortmund on transfer deadline day, Aubameyang compared his own style to that of Henry's.
But ahead of Arsenal's north London derby against Tottenham at Wembley on Saturday, Wenger has urged caution over making comparisons.
When told about Aubameyang's comment comparing himself with Henry, the Arsenal manager said: "It is an ambitious statement but it is a good one.
"Henry is the best goalscorer ever in Arsenal's history, so it doesn't mean he will score as many goals. But why not?
"He is Thierry Henry with his quality of runs. But it's a bit too early to compare him to the best player ever who played here.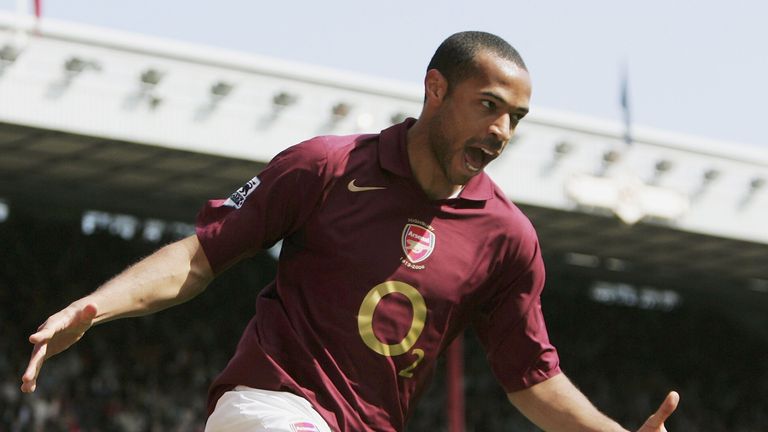 "He has played one game. But it's a good example to follow. His finish was brilliant. His finishing is good.
"You don't score by coincidence for so many years, if you score many goals."
Aubameyang's goalscoring record at Dortmund was impressive, netting 98 goals in 144 Bundesliga appearances.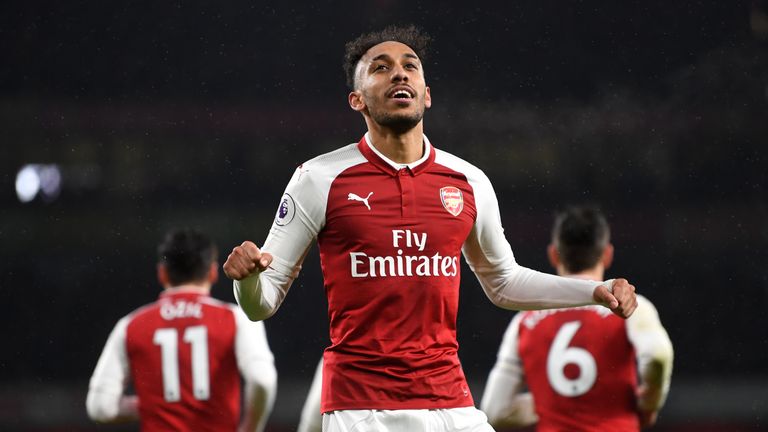 But Wenger also knows that this does not guarantee goals in the Premier League.
He added: "What we have observed is that the transfer nowadays from the goals scored in other leagues, does not necessarily transfer 100 per-cent to the English Premier League.
"When we played at Swansea, we played against 10 men in the last 25 yards and that doesn't exist anywhere in Europe. To be as prolific in the Premier League is today much more difficult."
Also See:
Referee Eddie Smart 'covered himself in glory' on Super Sunday
Arsene Wenger says competition is being 'destroyed' across Europe